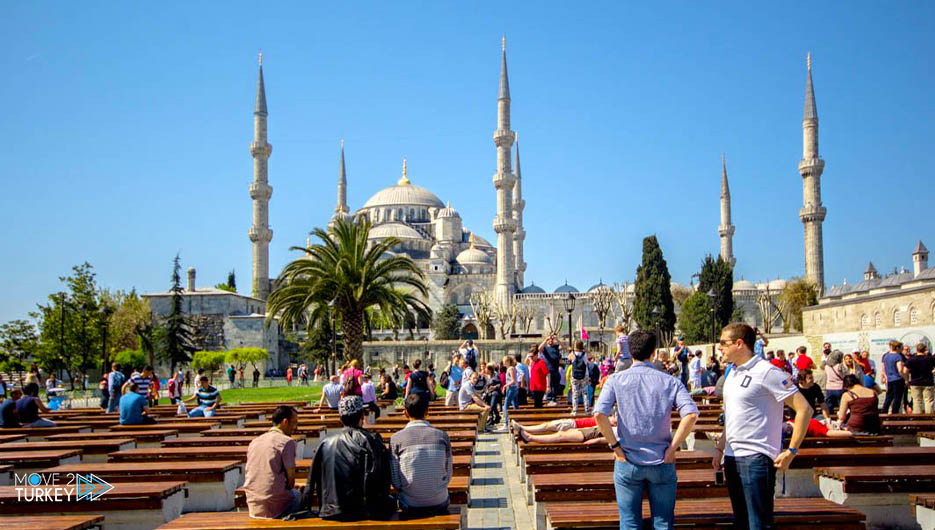 The number of tourists coming to Istanbul during last October increased by 37 percent compared to the same period in the previous year, reaching 1,584,692 tourists.
The data of the Directorate of Culture and Tourism in Istanbul showed that the Russians topped the list of tourists with 185 thousand and 339, followed by the Germans with 116 thousand and 219.
The Iranians ranked third with 94,579, followed by the Americans with 72,428.
The same data showed that the number of tourists coming to the state during the first ten months of this year amounted to 13,372,526.