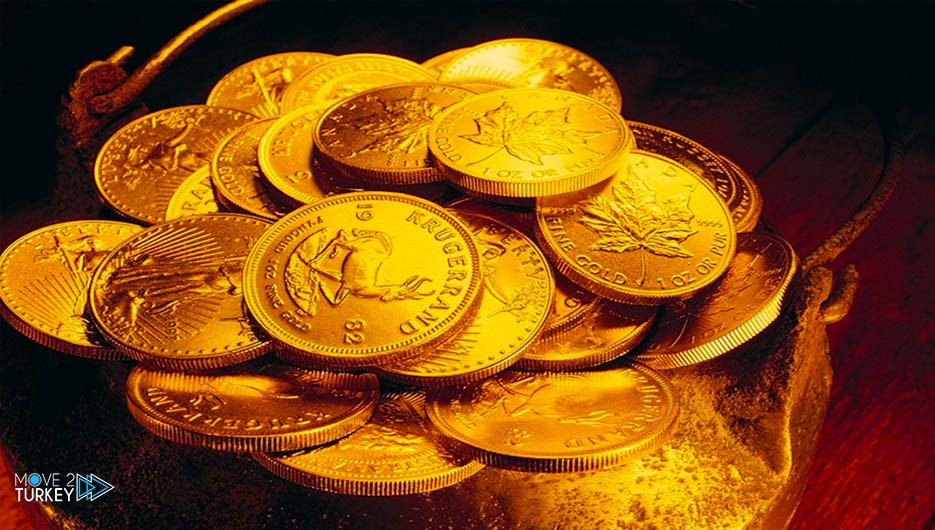 9 foreign suspects in Istanbul defrauded a person for $ 130,000 under the pretext of selling gold that they brought from abroad for less than its market value.
Whereas, Burhan Ö met an African person about a month ago in Aksaray.
The African called Burhan on April 17th, and said he had brought the gold from abroad and would sell it at a price below the market price.
Then Burhan Ö went with his wife to a hotel in Besiktas to buy 4 kilograms of gold, agreeing to $ 35,000 per kilogram.
The citizen brought a proof with him 130 thousand dollars, and at first he asked him to take some gold and give it to his wife, and he took it to the Grand Bazaar and discovered whether it was fake.
They exchanged for fake dollars
When the gold was said to be real in the Grand Bazaar, Proof of money was placed in the suspects' treasury to buy 4 kilograms of gold.
Meanwhile, the suspects were quick to exchange fake dollars with them.
Burhan gave 4 kilograms of gold to his wife and sent it to the Grand Bazaar.
Meanwhile, 3 people who were waiting for Prover left together in his hotel room with different excuses.
After a while, Burhan Ö told his wife when he called her on the phone, that the gold was fake.
Then Burhan, whose money was taken from the safe, informed the police of the situation when he realized that the dollars had been exchanged for fake money.
9 suspects were arrested
Teams from the Pickpocket and Fraud Office at the Public Security Branch Office have begun to study about the accident.
Police arrested 9 African suspects in an operation they organized at an address in Katana on April 20.
The machines used to print large amounts of counterfeit dollars and counterfeit money were seized in the suspects' addresses.
The suspects, who had completed their police procedures, were also transferred to Jaglayan Court.