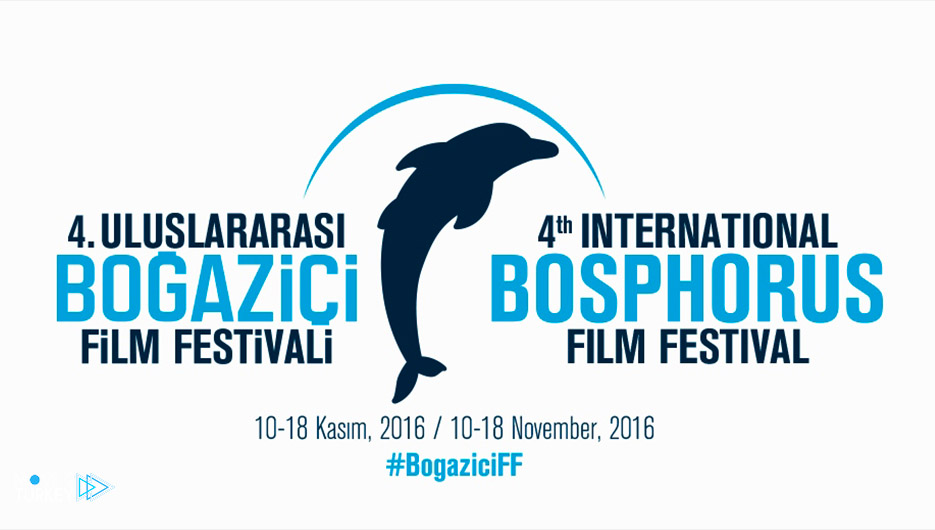 The ninth edition of the "Bosphorus Film Festival" will be launched on Saturday, organized by the Turkish Culture and Arts Endowment.
The festival is being held with the contribution of the General Directorate of Cinema of the Turkish Ministry of Culture and Tourism, in partnership with TRT, and with the support of Anadolu Agency, the international media partner of the festival.
The festival will be hosted by the Beyoglu district municipality in Istanbul, where it is scheduled to screen films from the National Feature Film Competition.
In addition to the International Feature Film Competition on the first day of the festival, which ends on October 30th.
The inaugural film "Neighborhood Conditions", which had its world premiere at the 27th Sarajevo Film Festival last August, will be shown.
It is expected that local and foreign guests will discuss issues related to the cinema sector throughout the festival days in Istanbul.
The film festival is scheduled to be held in the Academic Conference Hall in the Beyoglu district of Istanbul.