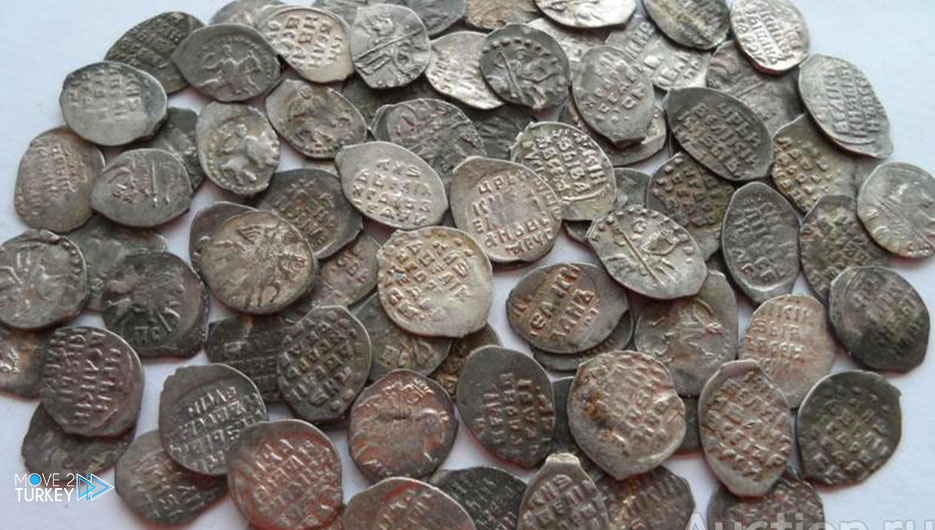 The Turkish security authorities seized three thousand and 90 ancient coins inside a bus in Istanbul.
On Thursday, security sources said that the teams of the Anti-Smuggling Directorate, as part of their investigation efforts, stopped a passenger bus and found inside it a package containing 2,154 pieces of antique coins.
The teams raided the house of a person suspected of putting the package inside the bus, and found 936 coins in his home.
The teams arrested the suspect and he was transferred to the state security directorate.