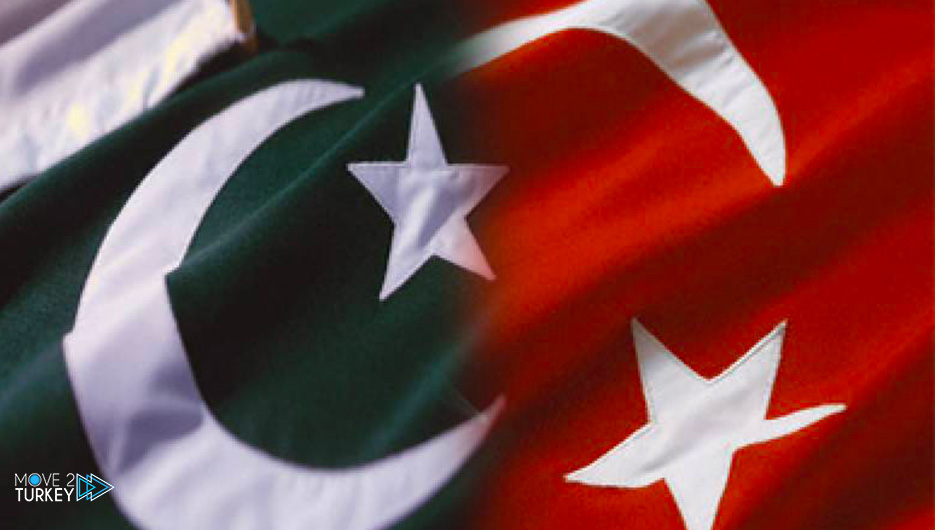 The Commander of the Turkish Ground Forces, Vali Taraghchi, held talks with his Pakistani counterpart Qamar Javed Bajwa on means of cooperation in the defense industries, the security field, as well as the developments in Afghanistan.
This came during a meeting between them in Islamabad on Monday, on the sidelines of an official visit by "Taraghji" to Pakistan, according to a statement issued by the Information Office of the Pakistani army.
During the meeting, the two sides discussed security issues in the region and ways of cooperation between the two countries in the fields of security and defense industries, the statement said.
He added that the latest developments in Afghanistan were among the topics that the two sides also discussed during the meeting.