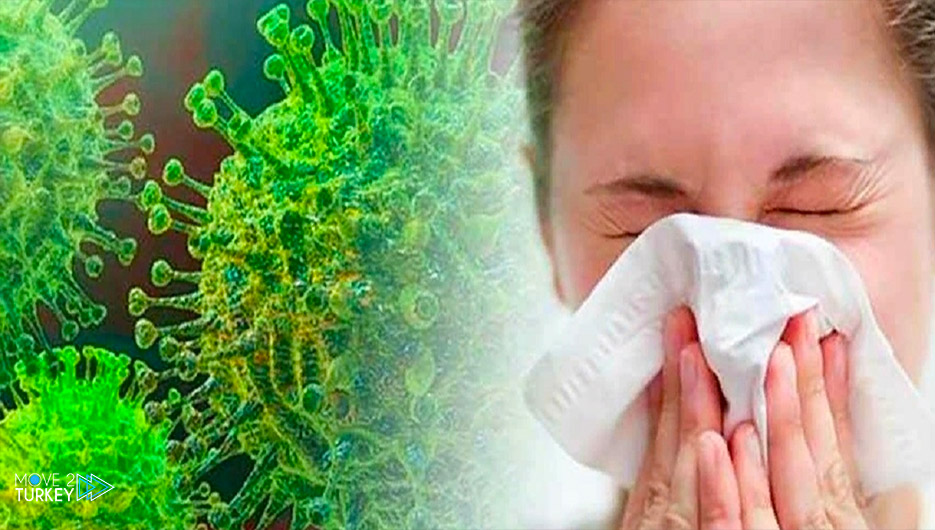 After research in 12 centers in England and Wales, it has been reported that it is safe to administer flu vaccines at the same time as Pfizer or AstraZeneca vaccines to combat the Coronavirus.
A study at 12 NHS centers in England and Wales examined side effects and immune responses in 679 people.
They received a second vaccination from Pfizer or AstraZeneca in one arm, followed by one of three flu vaccinations in the other arm.
In the study, some people experienced more side effects with certain combinations of influenza and coronavirus vaccines, while symptoms were mostly mild to moderate.
The most common side effects were pain at the injection site, temporary fatigue, headache, and muscle aches.
Blood tests on trial volunteers show no adverse effects on immune responses to influenza or coronavirus vaccines when given to the opposite arms.
When asked at the end of the study, 97 percent of the volunteers said they would be willing to receive two vaccines at the same time in the future.
In a study combining influenza and coronavirus vaccines, the researchers said the findings support the latest recommendations of the Joint Committee on Vaccination and Immunization (JCVI) to recommend coronavirus along with influenza vaccines in the fall and winter.