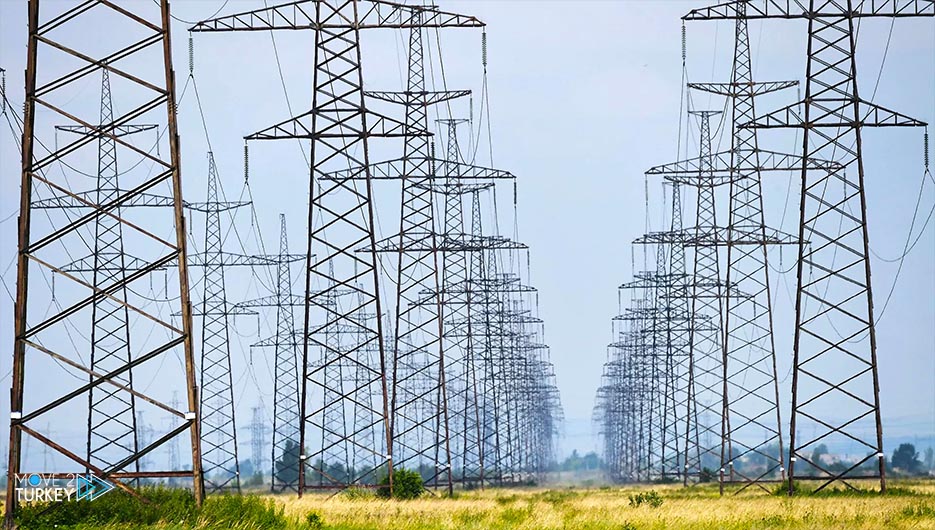 On Sunday, the Iraqi army announced that it had thwarted attacks with explosive devices targeting electric power transmission towers, in the north of the country.
According to a statement by the Popular Mobilization Forces (affiliated with the army), "a force from the 25th Brigade thwarted the attacks with three explosive devices targeting the electric power transmission towers in the south of Nineveh Governorate (north)."
The statement stated that "the forces intensified their security measures in areas south of Nineveh Governorate to secure electrical power transmission lines."
And on Saturday, Iraqi Prime Minister Mustafa Al-Kadhimi assigned the army to protect electric power transmission lines.
This is after a series of attacks over the past days, which led to frequent power outages throughout the country.
The Energy Facilities Protection Forces, which are affiliated with the Ministry of Interior, were previously responsible for protecting electric power transmission lines and power facilities.
Over the past days, the Iraqi authorities announced that several electric power transmission towers had been attacked in the governorates of Diyala (east), Kirkuk, and Salah al-Din (north).
On Friday, the Ministry of Electricity announced the restart of the country's electric power system, after it was suspended for hours.
This follows the targeting of power transmission towers, while the authorities accuse the terrorist "ISIS" militants of being behind most of these attacks.
In turn, the Iraqi government announced on Friday that it had accepted the resignation of Electricity Minister Majid Hantoush.
In addition to the dismissal of Ahmed Khairy, director of the Electricity Transmission Company (South), from his post, following popular protests over the power outage in the country.
Following the recent outage, Iraqi Prime Minister Mustafa Al-Kazemi decided to form a cell to counter the lack of electricity.
Iraq has been suffering from a decades-old electricity shortage crisis as a result of successive wars, the instability of the security situation in the country, as well as rampant corruption.