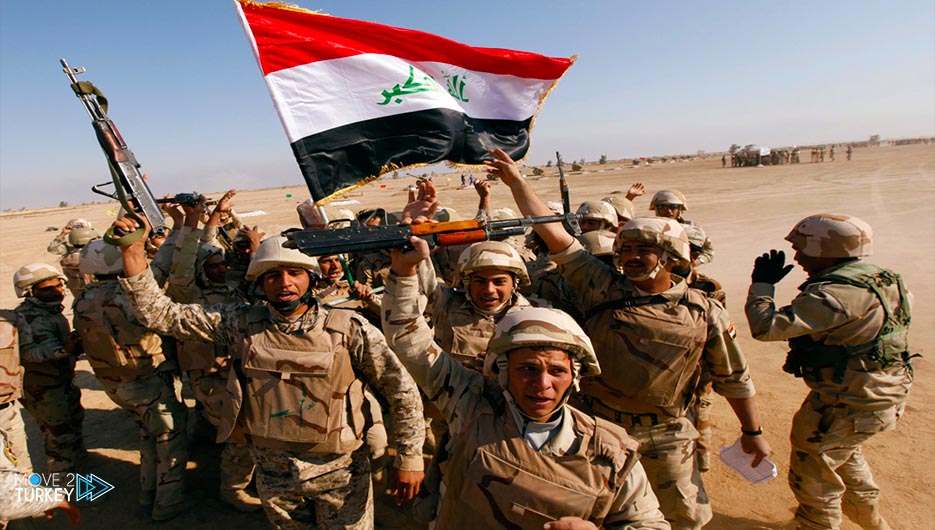 Iraq and Pakistan agreed on Saturday to boost cooperation in the areas of religious tourism and combating terrorism.
This came in a joint press conference by the Iraqi Foreign Minister Fuad Hussein and the Pakistani Minister Makhdoom Shah Mahmoud Qureshi in Baghdad, broadcast by Iraqi state television.
Qureshi said, "I agreed with the Iraqi Foreign Minister on more joint cooperation in all fields, the most important of which is cooperation in the fields of combating terrorism and religious tourism."
He added that "Iraq is currently hosting 200 thousand Pakistani visitors, and we look forward to facilitating the procedures for obtaining entry visas to Iraq for religious tourism."
For his part, Minister Hussain explained that the discussions with his Pakistani counterpart touched on "the issue of fighting terrorism in Iraq and the countries of the region.
Especially since some leaders of terrorist organizations received training in Pakistan. "
He added, "We also discussed the issue of exporting Iraqi oil to Pakistan," expressing his country's aspiration to establish strong relations with Islamabad in various fields.
And Friday, the Pakistani foreign minister arrived in Baghdad on an unlimited-term official visit.
During it, he is scheduled to meet with Iraqi President Barham Salih and Prime Minister Mustafa Al-Kazemi.
Millions of people flock to Iraq annually from various countries of the world, including Pakistan, to visit holy shrines for the Shiites in the provinces of Karbala and Najaf, in the south of the country.