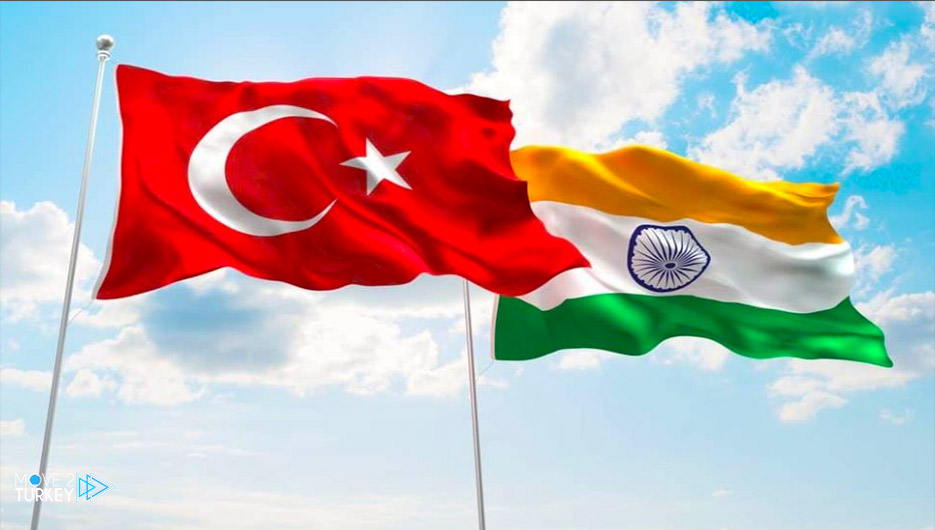 On Thursday, India expressed its deep thanks to Turkey for its help in combating the Coronavirus, in light of the widespread outbreak in the country.
"Medical supplies were very much needed," the Indian ambassador to Ankara Sanjay Panda said in a tweet.
And Abizaid: "We thank Turkey for its support and for standing by India during these difficult times."
For his part, Indian External Affairs Ministry spokesman Arendam Bajce tweeted on Wednesday, "We appreciate the solidarity initiative and the assistance provided by the Turkish government."
He thanked the Turkish Red Crescent Society for shipping this medical aid.
On Tuesday, Turkey sent medical supplies to India to help it fight Corona, and its value exceeded 9 million lira (about $ 1.1 million).
The supplies included 630 oxygen cylinders, 5 oxygen generators, 50 ventilators, and 50 thousand medicine boxes.
And recently, India went through the darkest stages of the pandemic, after setting world records with more than 400,000 daily infections.
Bringing health care systems in large cities and rural areas to the brink of collapse.
As of Thursday evening, the number of Corona patients in India had exceeded 27 million and 419 thousand, and 315 thousand and 869 died, according to the "Worldometer" website.