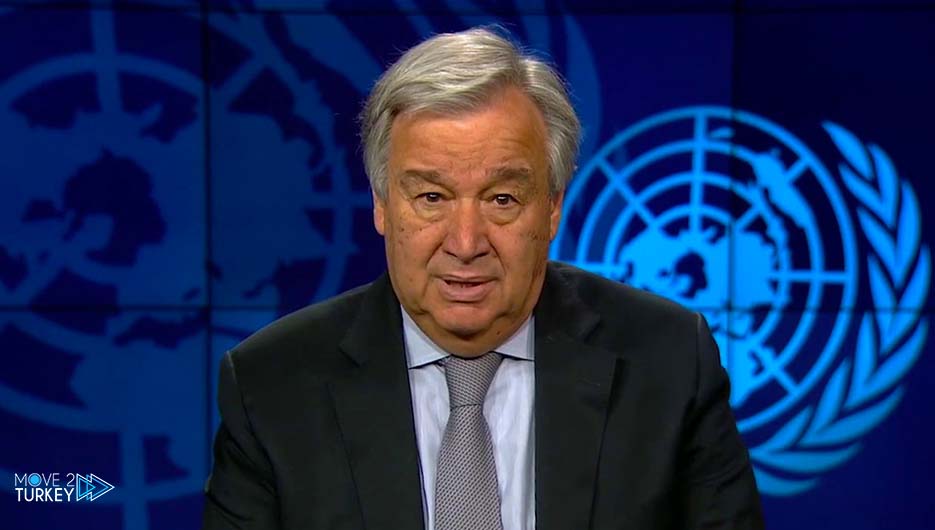 United Nations Secretary-General Antonio Guterres stated that he had previously fasted during his previous visits to refugee camps to show his solidarity with Muslims.
"Fasting showed me the true face of Islam," the Secretary-General added, in a statement he made to the "United Nations News" website.
Guterres said that he will visit Somalia during the current month of Ramadan to express his solidarity with the Somali people, as part of his usual visits to Islamic countries during Ramadan every year.
He added that the Somalis have been suffering for many years from instability, drought and drought.
He continued, "The aim of my visits to Islamic countries during the month of Ramadan is to draw the world's attention to the tragedies of Muslim societies in these countries."
And he added, "Everyone should unite for peace in these days when the holy days of Muslims, Christians and Jews are celebrated together."
He pointed out that the United Nations Charter issued in 1951 for the protection of refugees is fully consistent with the spiritual values found in the Bible and the Holy Quran.