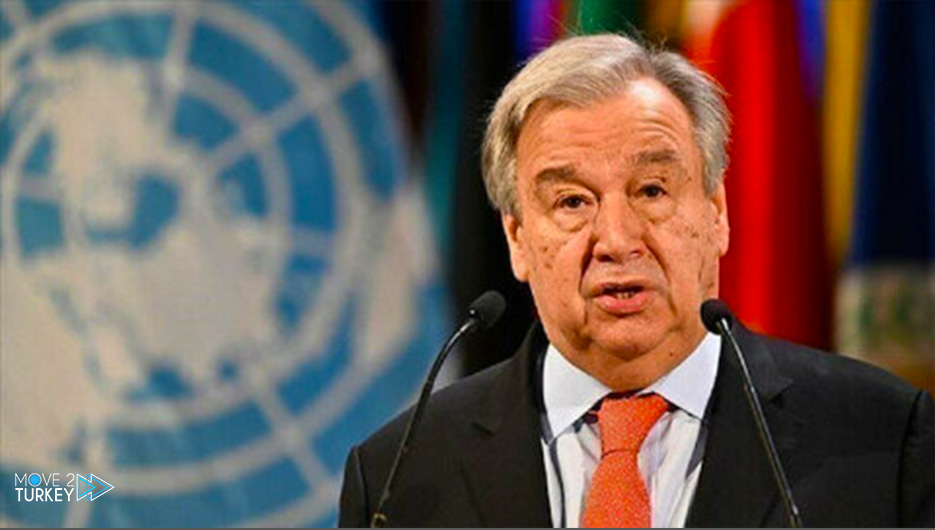 UN Secretary-General António Guterres has called on Somali leaders to resolve their differences over elections through dialogue and compromise, and to refrain from further violence.
In a statement issued by Farhan Haq, his deputy spokesman, late Monday evening, and in New York time, Guterres expressed "deep concern about the recent armed clashes in Mogadishu".
And on Sunday, Mogadishu witnessed violent clashes between government and opposition forces.
It led to the death of 4 people, and the wounding of 10 others, according to medical sources.
Guterres called on "the Somali stakeholders to refrain from further violence, and to resolve their differences through dialogue and settlement".
He also urged them to "resume negotiations immediately and forge an agreement on the basis of the electoral model on September 17th".
And on September 17, 2020, the federal government and the heads of the federal regions reached out.
And this is during a consultative conference in the capital, Mogadishu, to an agreement to hold parliamentary elections in November of the same year, and presidential elections in February 2021.
However, disagreements between the two sides over the details of the mechanism for conducting the elections, which would have been held indirectly (not through direct voting), delayed the two elections.
On April 13 this year, President Mohamed Abdullah Farmajo ratified a law passed by Parliament that requires the holding of "direct" parliamentary and presidential elections within two years.
Which means extending the mandate of the legislative and executive bodies for a period of two years.
While both the opposition and Somalia's international partners have expressed their opposition to the law, the government has warned that the stance of its international partners is encouraging terrorist organizations.
It also undermines the stability and sovereignty of the country's institutions, which is recovering from a civil war that erupted after the collapse of the central government in 1991.