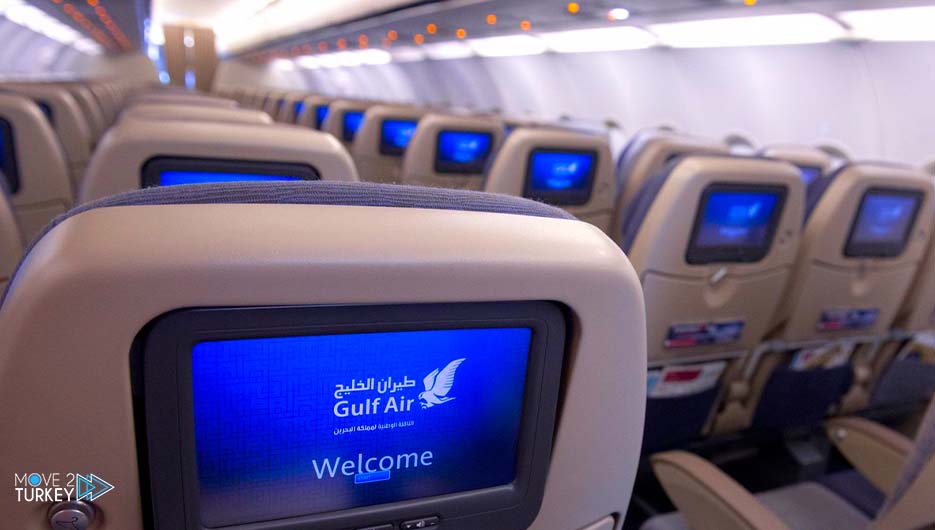 Gulf Air intends to organize direct flights between Bahrain and Bodrum district, in the state of Muğla, southwestern Turkey.
This came according to information from the Turkish company "TAV" for operating airports and officials operating the "Milas-Bodrum" airport in Muğla and the "Hava Sosyal Medya" civil aviation platform.
The information indicated that Gulf Air will start its reciprocal flights between Bahrain and Bodrum, starting from June 15, on Thursday and Saturday.
Yuksel Aslan, an official at the Turkish Travel Agencies Association, said in a statement on Wednesday that travelers from the Middle East want to visit Bodrum.
He said, "The demand is increasing from Qatar, Dubai and Bahrain to come to Bodrum, and the flights are constantly increasing. Residents of Middle Eastern countries love Bodrum very much."
For his part, the head of the Hotel Operators Association in Bodrum, Umar Farouk Dengiz, said that it is the first time that the Bahraini airline has developed a plan for flights to Bodrum.