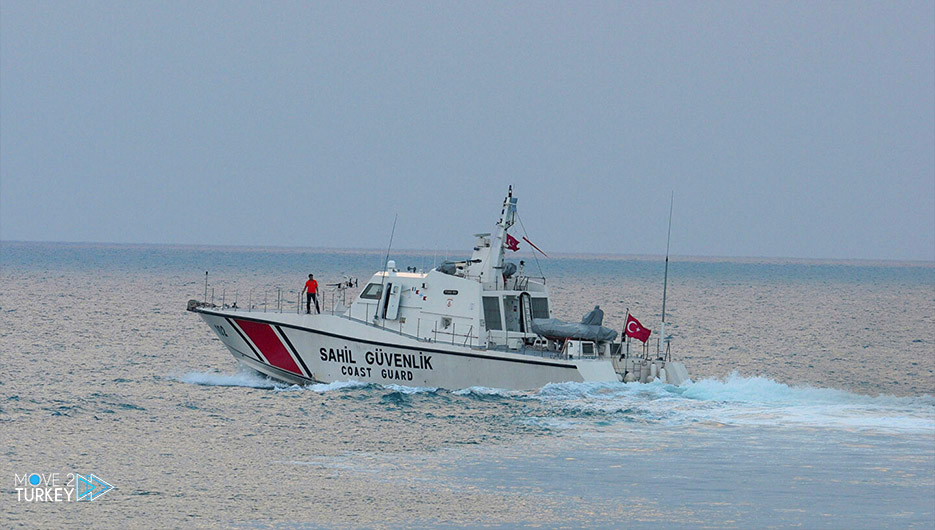 Greek coast guard teams collided with 3 Turkish fishing vessels in international waters in the Aegean Sea, in the west of the country.
On Monday, 3 fishing vessels headed from Mersin, southern Turkey, to off the Didim area in Aydin state on the Aegean Sea.
In addition that the three ships were subjected to a collision by the Greek coast guard while they were fishing in international waters.
And the Turkish fishermen expressed their anger by shouting at the Greek forces when their fish was harassed.
The fishermen documented the moments of the Greek guards targeting their ships with stones via phone cameras, which resulted in some windows being broken.
In his speech, Turkish fisherman Gökay Demir said that Greek forces attacked their ships despite their presence in international waters.