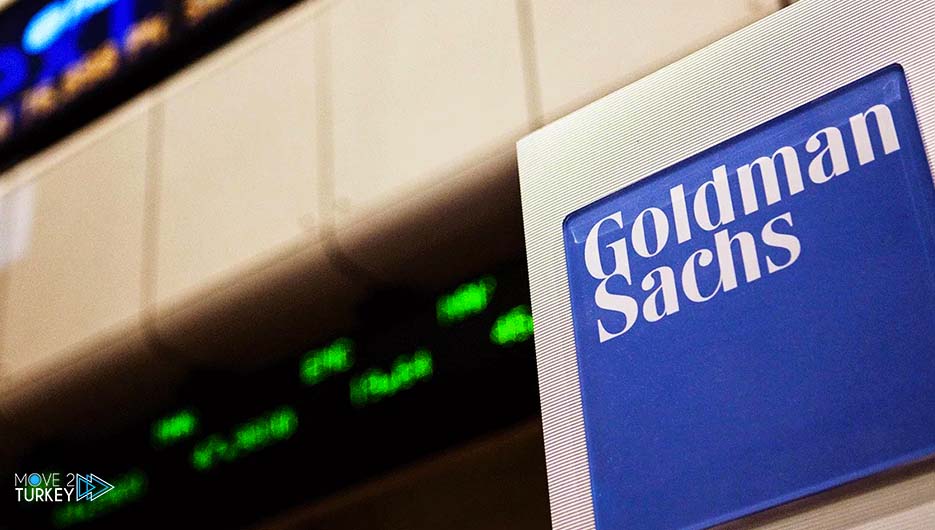 The US investment bank "Goldman Sachs" announced, on Monday, that it raised its estimates for Brent oil prices during the current year 2023, in the wake of members of the "OPEC +" coalition voluntarily cutting production, starting next May.
And the bank stated in a research note today that, according to the new estimates, "the price of a barrel of Brent by next December will reach $95, an increase of $5 from last March's estimates."
As for the price of a barrel of Brent in 2024, according to the bank, it will reach approximately $ 100, an increase of $ 3 over the estimates of last March.
Goldman Sachs said: "The production cut was surprising on the part of members of the coalition … it is consistent with the new OPEC + approach to act proactively."
On Sunday evening, members of the "OPEC +" alliance announced a voluntary reduction in their crude oil production, starting from next May until the end of 2023, with a total of 1.66 million barrels per day.
This came in separate official statements issued by the countries of Saudi Arabia, Algeria, Iraq, the Sultanate of Oman, the Emirates, Kuwait, Russia, Gabon and Kazakhstan.
As a result, crude oil prices jumped at the beginning of weekly trading on Monday by more than 6 percent to an average of $85 per barrel of Brent.