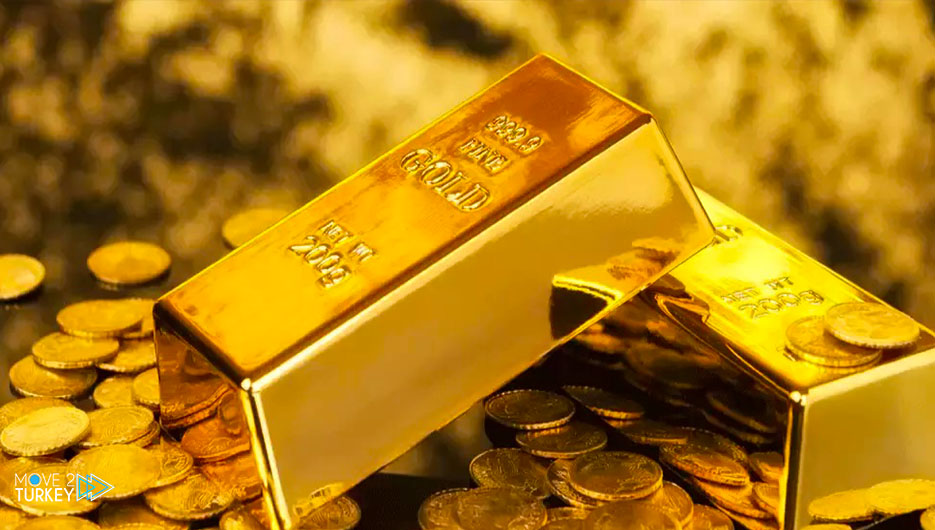 Gold prices resumed the rise during Wednesday's trading, approaching the level of $1800 an ounce, after recording a decrease of nearly 2% on Tuesday's session, under the pressure of the dollar's rise.
And at 7:29 (GMT), the prices of the yellow metal increased in spot trading by 5.1 dollars, or 0.28 percent, to trade at 1799.46 dollars an ounce.
And gold futures prices for December delivery rose 0.06 percent, or $0.60, to the level of $1,799.1 an ounce.
Meanwhile, the dollar index rose against six other major currencies by 0.06 percent at 92.57, and the rise was supported by the rise in US Treasury yields.
And gold prices fell to the lowest level of $ 1,800 when settling trading on Tuesday, by 1.9 percent, to record futures contracts of $ 1798.5.
Global markets are awaiting the European Central Bank's meeting on Thursday, amid expectations of reducing economic support.