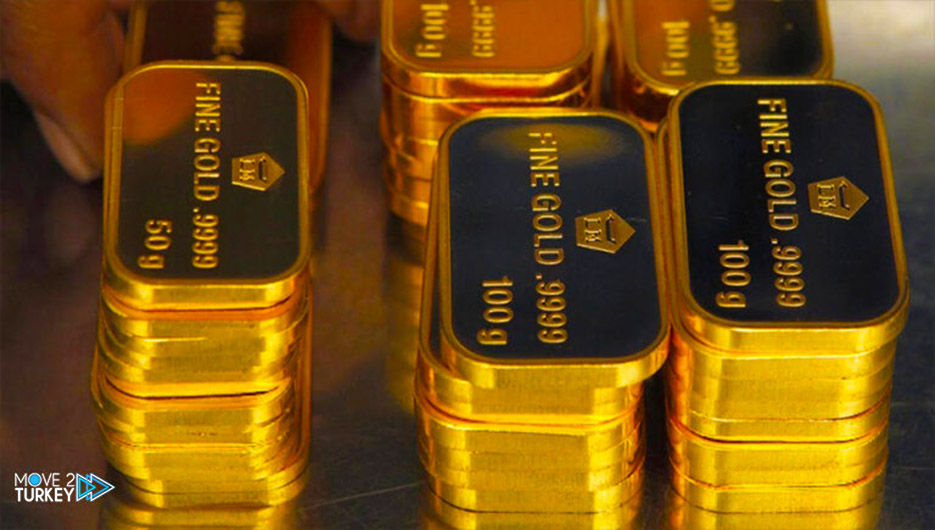 Gold prices rose in trading on Wednesday but remained below the $1800 level per ounce due to the strength of the dollar.
The minutes of the latest US central bank meeting is expected later today.
And at (8:29 GMT), the yellow metal rose in spot trading by $3.95, or 0.22 percent, to trade at $1,793.11 an ounce.
And gold futures prices for February delivery increased by 0.58 percent or $10.3 to the level of $1,796.6 an ounce.
Meanwhile, the dollar index rose against six other major currencies by 0.03 percent at 96.52.
Markets are awaiting the release of the minutes of the Federal Reserve meeting today, as it may determine the direction of US monetary policy and the date of raising interest rates.