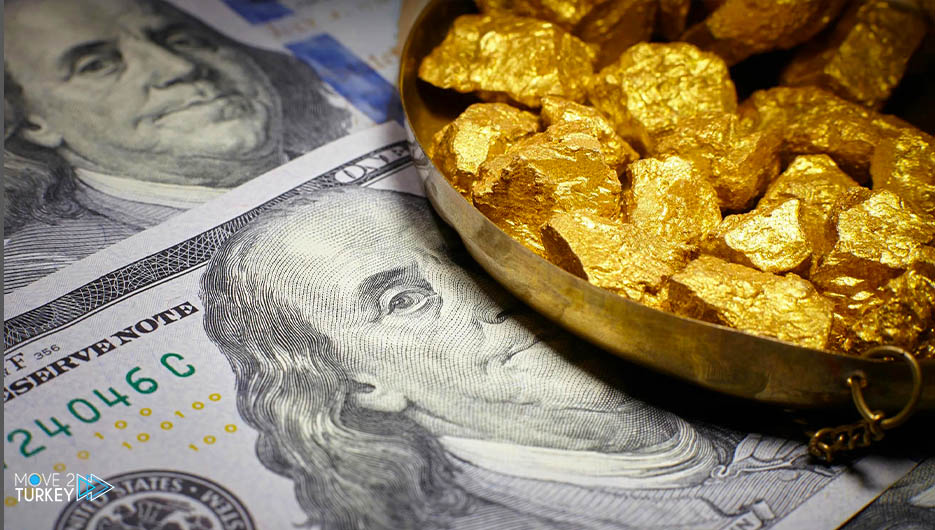 The prices of the spot contracts for gold fell at the beginning of the weekly trading on Monday, amid the rise in the dollar index near the peak of 20 years, after a slight decline at the end of the Friday session.
The price of the yellow metal has fluctuated since the outbreak of the Russian-Ukrainian war due to the strength of the dollar and the successive increases in interest rates on US federal funds.
And by the time (07:56 GMT), the price of spot gold contracts fell by 1.12 percent, or $ 26, to $ 1785 per ounce.
On the other hand, the dollar index rose against a basket of 6 major currencies by 0.05 percent to 104.62 at the highest level in 20 years.
Gold is a store of value and is used as a hedge against inflation and a safe haven in times of geopolitical crises and economic and financial turmoil.
Raising the US interest rate and increasing the yield on Treasuries increases the opportunity cost of holding gold.