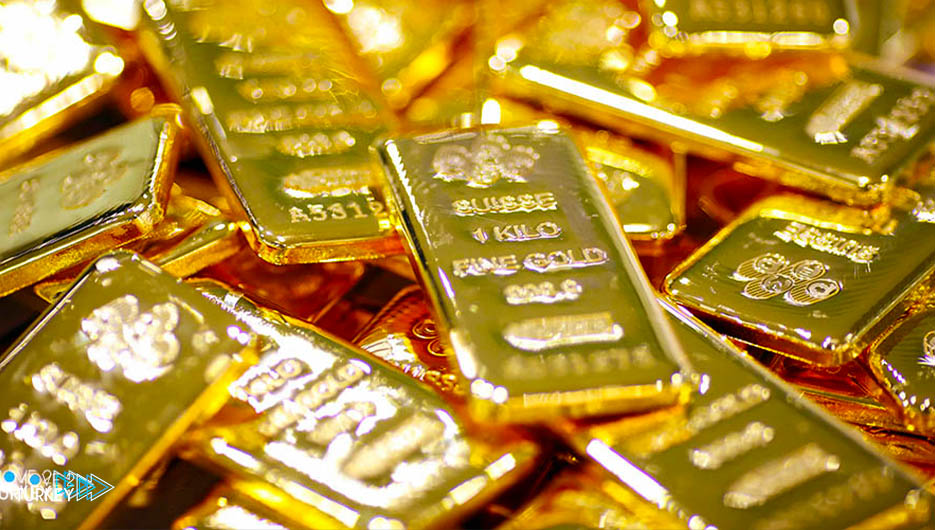 Gold prices fell during Monday's trading as the US dollar rose as investors focused on possible peace talks between Russia and Ukraine.
It is expected that a new round of negotiations will start today between the Russian and Ukrainian delegations in the Turkish city of Istanbul.
This is to discuss ways out of the Ukraine crisis and the Russian military intervention in it.
And at 09:30 (GMT), the spot prices of the yellow metal decreased by 1.53 percent, or $ 29.9, to trade at $ 1928.37 an ounce.
Gold futures prices for June delivery fell 1.40 percent, or $27.4, to $1,932.4 an ounce.
Meanwhile, the dollar index rose against six other major currencies by 0.34 percent at 99.15.
Gold is an asset that is hedged against spikes in inflation, geopolitical risks, times of economic crisis and war.