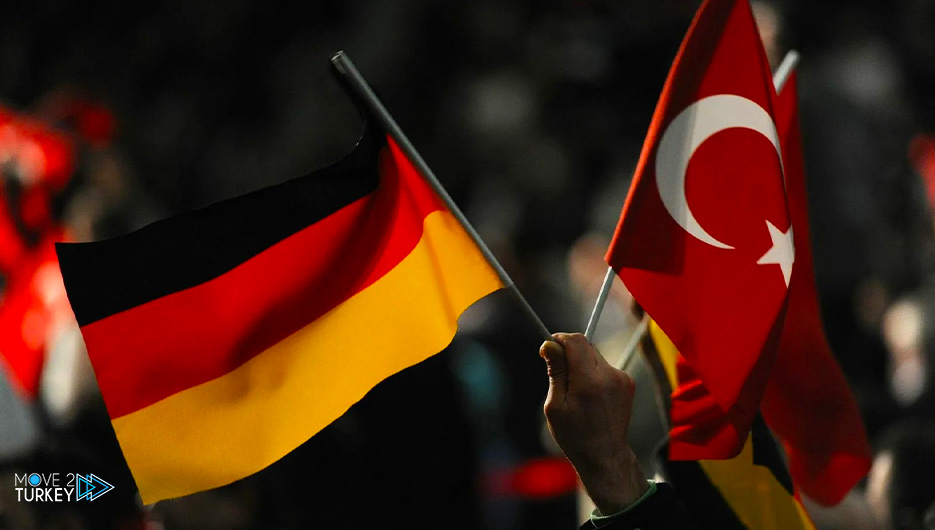 German Ambassador to Turkey Jürgen Schulz said that the close relations between Berlin and Ankara stretch back hundreds of years.
This came in Schulz's speech during his participation Monday in the "Turkish-German Investment and Cooperation Day" meeting in the northwestern Turkish state of Kocaeli.
He pointed out that his country's goal is to provide easy and fast contacts with Turkish institutions and to remove obstacles in front of German and Turkish businessmen.
"The Kocaeli state holds an important place for Germany's economy, as many German companies work here," he added.
He continued, "The strong German-Turkish relations stretch back hundreds of years and economic relations are the most important aspects, as the trade exchange between the two countries broke a record, reaching 40 billion euros."
Turkey's exports to Germany amounted to $17 billion and 705 million in 2021, an increase of 22.9 percent compared to 2020, bringing the trade volume between the two countries to $41.1 billion, breaking a record, according to the German-Turkish Chamber of Commerce and Industry.