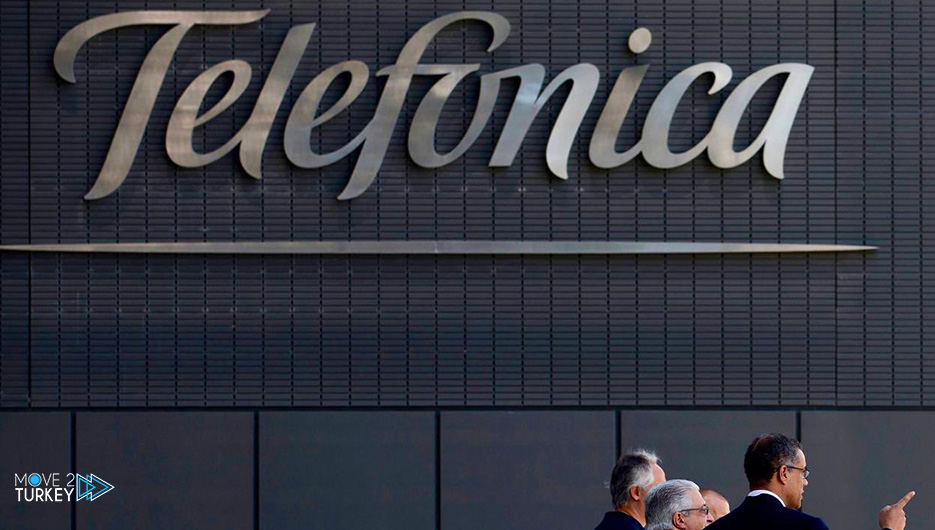 The German telecommunications company "Telefonica Germany" announced that calls to Turkey and Syria will be free until February 17, due to the earthquakes that struck the two countries.
The company said in a statement on Thursday that Telefónica will not collect any fees for messages and calls that will be made to Turkey and Syria through its brands O2, O2, Business, Blue, AY YILDIZ, and Ortel Mobile between February 9 and 17.
The company indicated that the roaming feature within Turkey will also be free during the specified period.
She pointed out that her goal with this step is to help people stay in touch with their relatives and loved ones and support the rescue teams working on the ground.