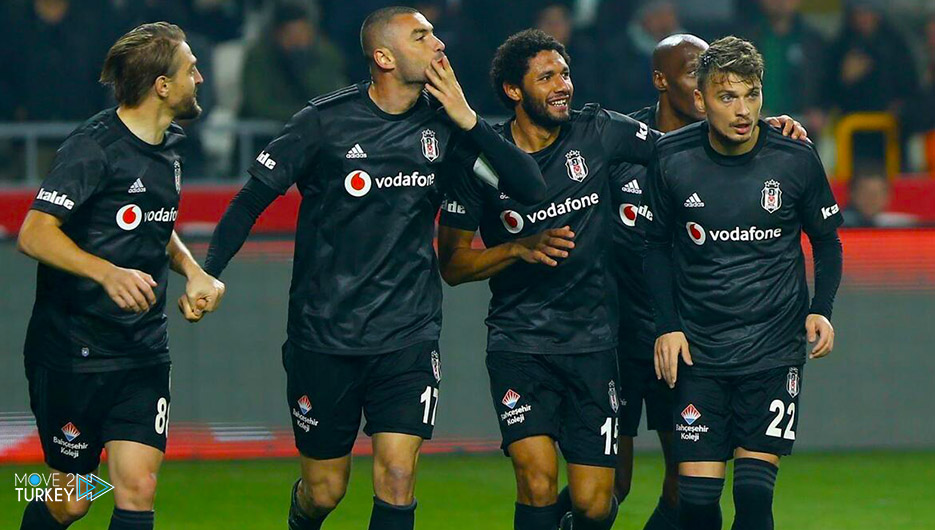 The positive tie was decided by two goals against Rizespor and its guest Besiktas on Sunday in the 20th round of the Turkish Football Super League.
Besiktas managed to take precedence with a first goal in the match, scored by Belgian Michy Batshuayi in the 25th minute from the penalty mark, and then the hosts equalized in the 56th minute through Finn Joel Pohanpalo.
After only 4 minutes, Besiktas came back to advance again through a goal scored by Amirhan Elkhan, before Pohanbalu appeared again and gave his team a tie with a second goal in the 68th minute.
Besiktas has 29 points, occupying the ninth place in the standings, while Rize Sport raised its score to 18 points and remained in the penultimate nineteenth place.