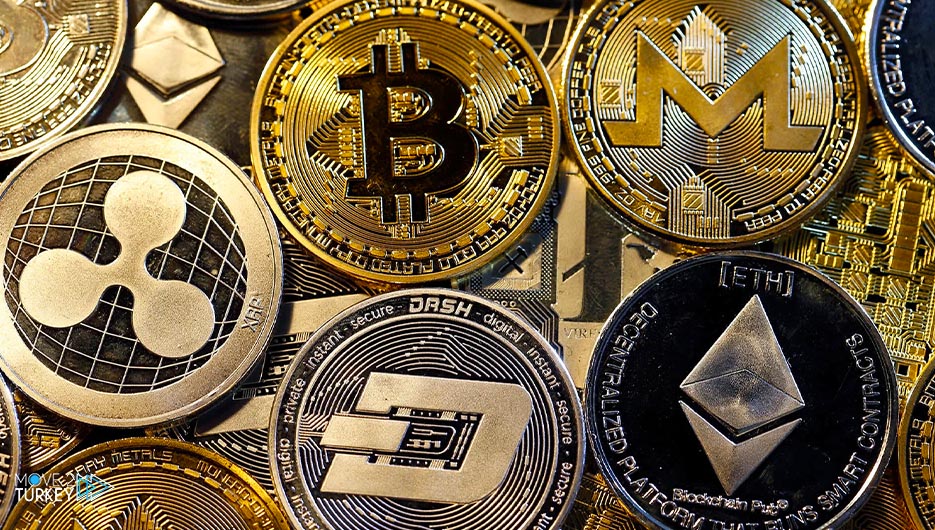 BN Teknoloji was fined 8 million lire, the maximum for violations disclosed in the liability audit conducted by MASAK.
It was decided to impose an administrative fine of 8 million Turkish Liras, which is the maximum on Binance.
This is in connection with the violations discovered by the Financial Crimes Investigation Board (MASAK) in a liability audit carried out within the scope of the Prevention of Laundering of Proceeds of Crime Act.
The aforementioned decision is characterized as the "first penal penalty" in this field.
Crypto asset service providers have been added to the MASAK list with relevant regulations published in the Official Gazette on May 1.
In this context, MASAK has published a guide on encryption service providers on its website.
Accordingly, the obligations of crypto-asset service providers such as customer recognition are identified.
Reporting suspicious transactions, providing information and documents, continuing reports, archiving and submitting.