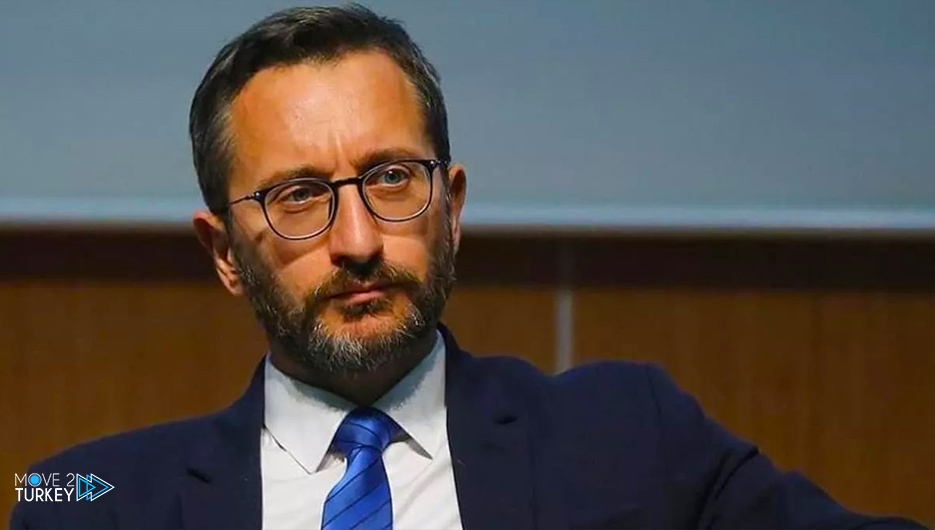 The International Strategic Communications Summit held by the Communications Department in Istanbul has concluded.
More than 100 speakers from more than 30 countries attended the two-day International Strategic Communication Summit.
43 sessions were held on various topics from media planning to data analysis, attended by more than 3000 guests.
"We all have common ground on this, new media and new communication technologies," Alton said.
And the means of communication they provide unfortunately lead to the spread of hate speech, the expansion of hate speech and the emergence of hate crimes."
Recalling that the Internet began entering the agenda of societies in the 1990s, Alton said:
"Due to its enriching, pluralistic, and centrifugal structure, the aspect of the Internet that essentially serves democracy has come to the fore, and these aspects of the Internet have begun to be discussed and discussed.
However, as of today, we are starting to feel and talk about its more devastating effects than these features."
He stressed the importance of combating misinformation while making full use of strategic communication opportunities, Alton said.
"I hope that this summit will be a resource for a global and international solution to these problems," he said.