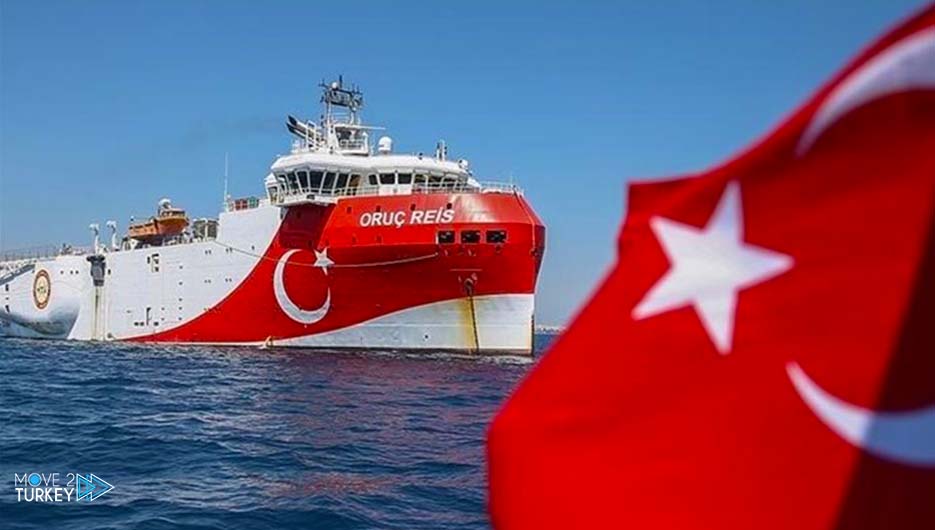 According to Anadolu Agency, Turkey announced the extension of the exploration ship Oruc Reis activity in the eastern Mediterranean until June 15, 2021.
The exploration activities of the Oruc Reis have been extended until November 29, 2020, with the announcement of the new Navotex.
The Turkish vessel Oruc Reis is able to conduct a variety of geological, geophysical, hydrographic and oceanographic research, especially marine exploration and natural resources.
The ship is also capable of conducting any marine research, searching for energy sources and three-dimensional seismic exploration at a depth of 3000 meters and two-dimensional at a depth of 15,000 meters.