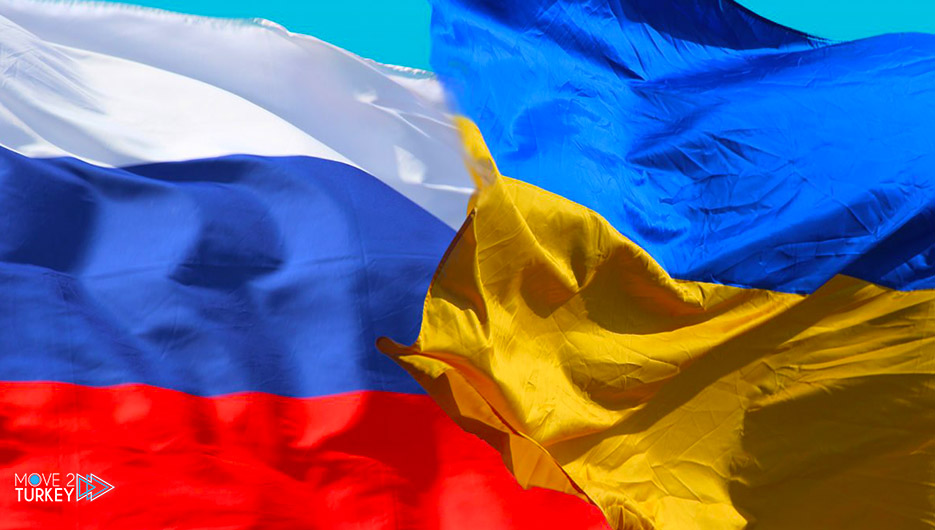 On Thursday, the European press devoted large areas on its pages to the prisoner exchange process between Russia and Ukraine, which took place on Wednesday with Turkish mediation.
In Britain, the newspaper "The Independent" dealt with the prisoner exchange under the headline "The British returned home after the prisoner exchange with Russia."
The Guardian newspaper described it as the "largest prisoner exchange" and said in its report that "the exchange was brokered by Turkey and the negotiations took place in complete secrecy."
In the Netherlands, the public radio station reported that the largest prisoner exchange since the beginning of the Ukrainian-Russian war was mediated by Turkey.
She added that within the scope of the agreement, 5 commanders of the Ukrainian Azov Battalion will remain in Turkey under the auspices of President Recep Tayyip Erdogan until the end of the war.
Dutch media outlets showed footage showing Svyatoslav Ballamer, commander of the Azov Brigade, speaking on the phone from Ankara.
The Belgian newspaper, De Morgen, reported in a news report on Ukrainian public radio that the exchange took place near the city of Chernihiv (north) and was the result of "personal agreements" between Ukrainian President Volodymyr Zelensky and Turkish President Recep Tayyip Erdogan.
In Switzerland, the newspaper "Blick", quoting the official news agency, said that "Turkey mediated and President Erdogan said that his country mediated in the exchange process, describing the deal as an important step to end the war in Ukraine.
In Spain, La Vanguardia newspaper reported that "Ukraine and Russia carried out the largest prisoner exchange operation mediated by Turkey and Saudi Arabia."
In turn, El Pais newspaper reported that "President Erdogan helped the parties come together to reach an exchange deal, which also benefited more than 50 Russian prisoners."
On Wednesday, President Erdogan announced a Turkish-mediated exchange of 200 prisoners between Russia and Ukraine, telling reporters in New York that the prisoner exchange was an "important step towards ending the war between the two countries."
In a statement, the Saudi Foreign Ministry announced the success of its mediation in the release of 10 prisoners of different nationalities in an exchange between Moscow and Kiev.
On February 24, Russia launched a military attack on Ukraine, followed by international rejection and economic sanctions against Moscow, which require Kyiv to abandon plans to join military entities to end its operation, which the latter considers an "interference" in its sovereignty.