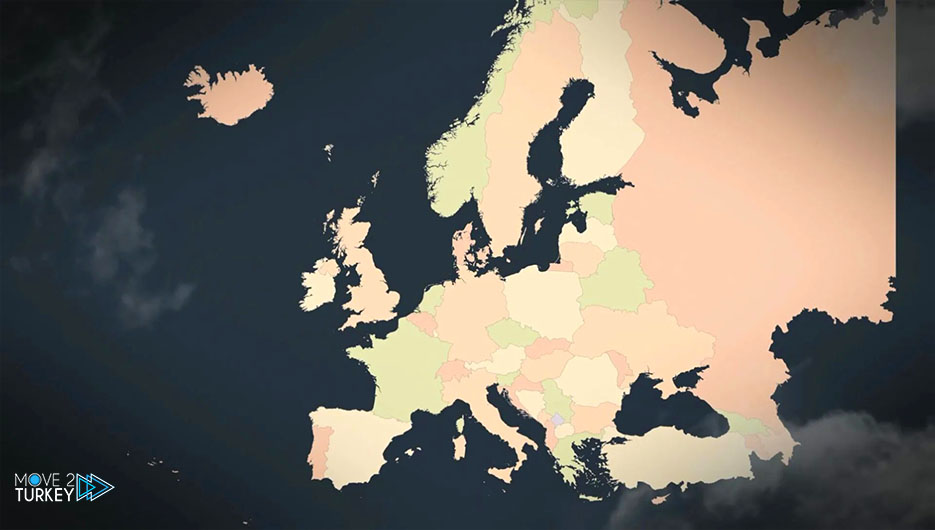 Twelve European Union member states have called for the union's borders to be reinforced with "virtual barriers" to deter migrants.
This was stated in a joint letter to the European Commission sent by the Ministers of the Interior or Migration of Greece.
In addition to Austria, Hungary, Bulgaria, Czech Republic, Denmark, Estonia, Lithuania, Latvia, the Greek Cypriot administration, Slovakia, and Poland.
Remarkably, France, Germany, and Spain, which receive the most asylum applications, did not sign the letter posted on the Politico website.
The letter stated that "Europe must adapt the current legal framework to the new realities."
While I neglected to mention the forced returns of migrants, which were recently highlighted again by some European media.
Diplomats say that the proposal to "harmonize the legal framework with new facts" is a call to legitimize forcible returns, according to a report by the mentioned website on the subject.
The interior ministers of the European Union will hold a meeting on Friday in Luxembourg.
To discuss strengthening the Union's external borders, how to deal with migrants arriving at the borders, changing migration routes, and other topics.