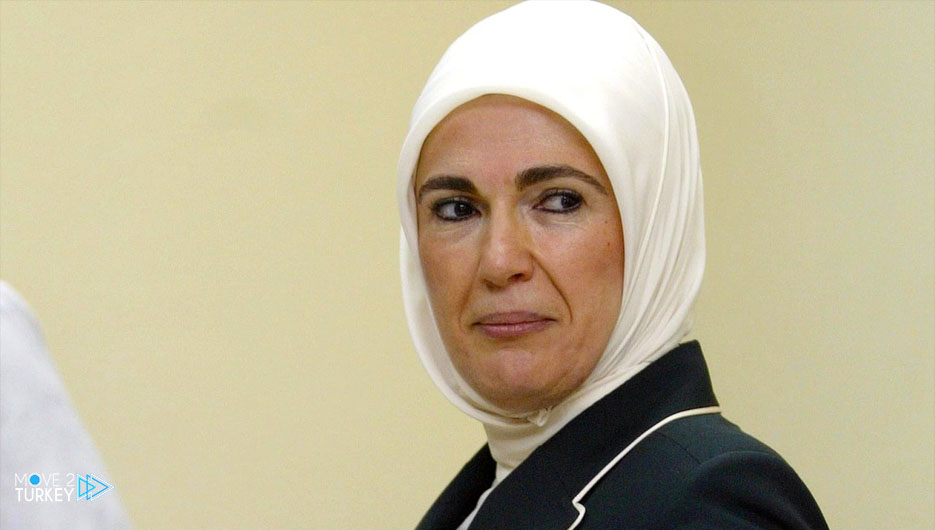 On Saturday, the wife of the Turkish President, Emine Erdoğan, met a number of young people participating in the "Technofest" festival for aerospace technology in Istanbul.
In a tweet via her Twitter account, Erdogan said she had met young, energetic inventors.
She added, "I wish success to the engineers of our future, a source of pride for our country in every field."
On Tuesday, the activities of the fourth edition of the "Technovist" festival for aerospace and technology began at Ataturk International Airport in Istanbul and concluded on Sunday.