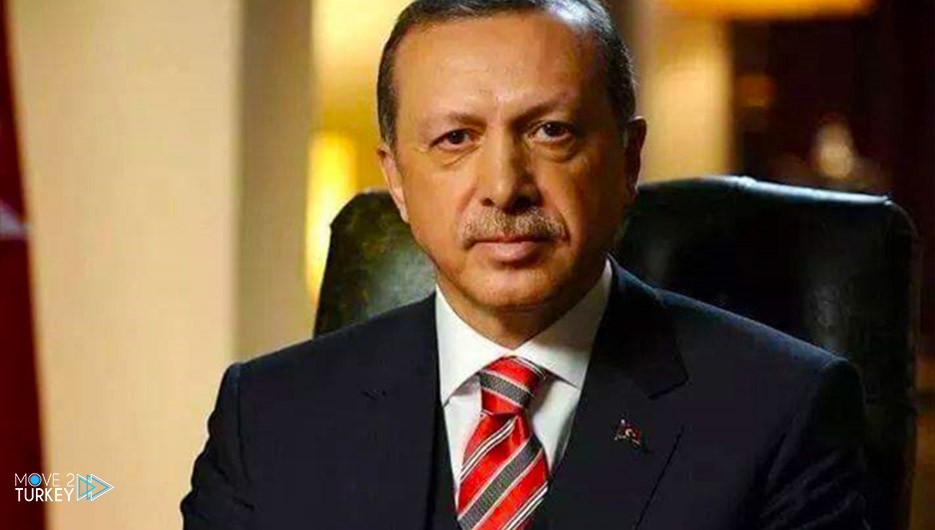 Mozaki Gurbuz, a high school teacher for Turkish President Recep Tayyip Erdogan, said that the latter was a good student and at the time seemed to be an important person.
Görbuz, 91, said in remarks on Tuesday that student Erdogan and his comrades were hard-working students.
He explained that he remembers how Erdogan used to sit in the first seats during the lessons of the Arabic language and the Holy Quran at the Istanbul School of Imams and Preachers.
He added: "He was all attentive during the lessons, meaning he was a good student, and as it is said, the child who will become an important man will stand out clearly, and it was clear to him."
The retired teacher noted that Erdogan was interested in his lessons, recited the Qur'an well, and had a beautiful voice.
He stated that he was achieving successful results in the debates, and his competitors could not beat him easily, adding: "He succeeded in every competition."