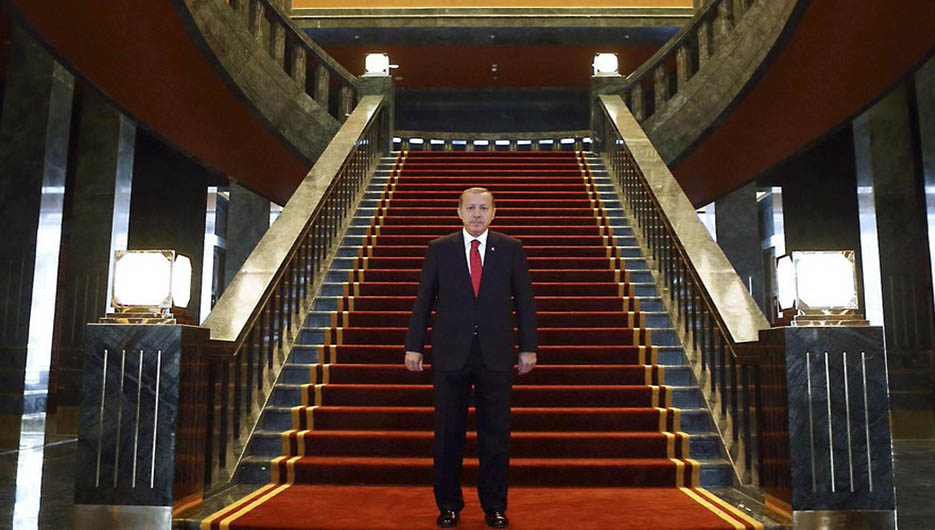 Turkish President Recep Tayyip Erdogan said on Monday that Ankara is holding intensive diplomatic talks on the current situation in Afghanistan.
"We are holding intense diplomatic talks at the international level on the latest developments in Afghanistan and irregular migration," Erdogan added in a tweet posted on Twitter.
He added that Turkey will continue to follow all necessary steps to achieve stability in the region and protect the country from waves of irregular migration.
He explained that he had made many phone calls on Afghanistan and immigration with world leaders and leaders.
Notable among them are Russian President Vladimir Putin, German Chancellor Angela Merkel, and Greek Prime Minister Kyriakos Mitsotakis.
He stated that he had had diplomatic contacts with British Prime Minister Boris Johnson and Ukrainian President Volodymyr Zelensky.
Iraqi Prime Minister Mustafa Al-Kadhimi and European Council President Charles Michel.
Since May, the "Taliban" has begun to expand its control in Afghanistan with the start of the final phase of the withdrawal of US forces.
It is scheduled to be completed by August 31, and the movement took control of most of the country within 10 days.
The movement took control of the presidential palace in Kabul in mid-August, while President Ashraf Ghani left the country and arrived in the UAE.
He said he did so to "prevent a massacre," despite billions of dollars spent by Washington and NATO over nearly 20 years to build up Afghan security forces.
Many countries continue to evacuate their nationals, as well as Afghan nationals who have cooperated with their forces operating in Afghanistan over the past two decades.