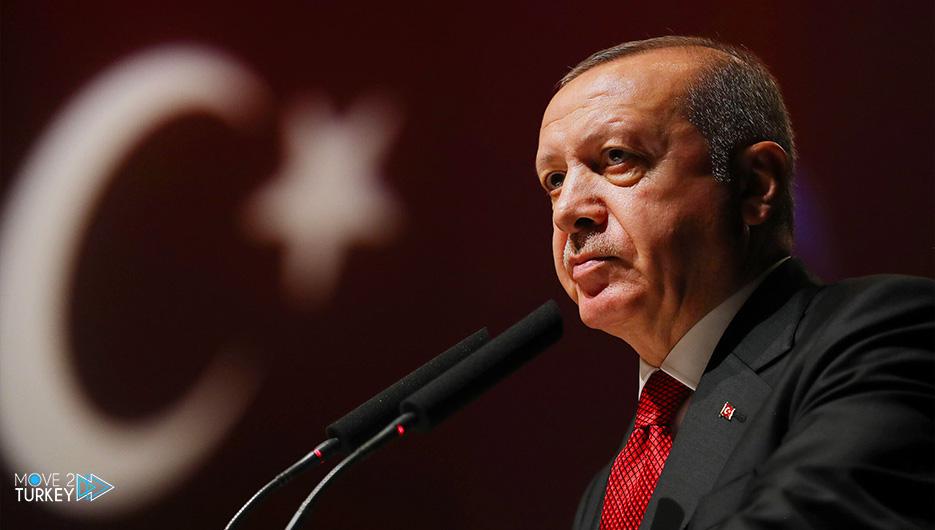 Turkish President Recep Tayyip Erdogan announced on Friday that his country has provided home-made ventilators to 158 countries and 12 international organizations.
This came in a recorded message sent to the World Health Summit held in the Italian capital, Rome, with the participation of the European Union and Italy, which currently chairs the "G20".
"We have provided various medical devices and equipment, including local ventilators, to 158 countries and 12 international organizations," Erdogan said.
He explained that Turkey has so far conducted more than 27 million vaccinations against the Coronavirus, indicating that 12 million of the total number have received the second dose.
He stressed that Turkey continues to work on producing a local vaccine against the virus.
Erdogan also indicated that there is significant injustice at the global level regarding access to vaccines against Corona.
He stressed the importance of establishing a "database of good procedures" among the "G20" countries for their role in facilitating measures against future crises.