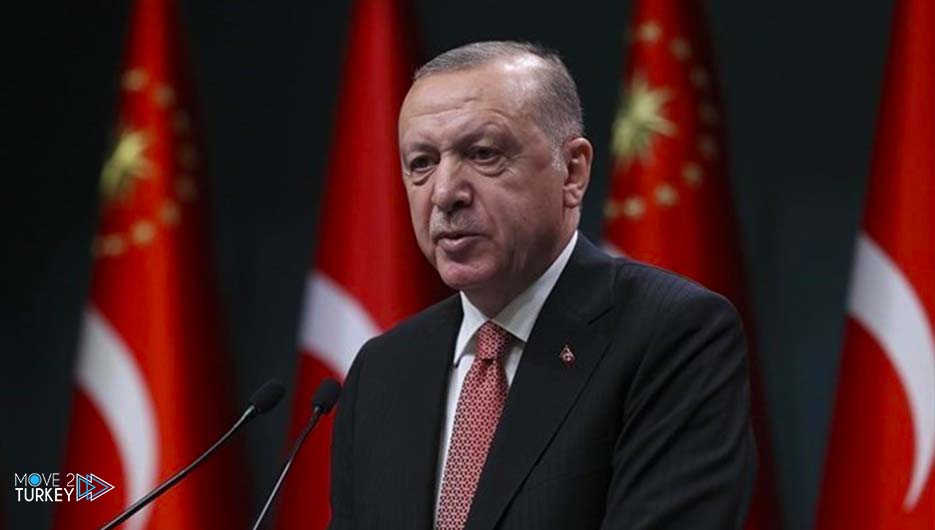 Speaking at a cabinet meeting, the Turkish president detailed his recent talks with the US president and their efforts to herald a new beginning in relations between Ankara and Washington.
According to Anadolu Agency, Turkish President Recep Tayyip Erdogan said he and US President Joe Biden discussed future bilateral cooperation and agreed that there is no problem that the two countries will not be able to solve.
Erdogan said: As we strengthen our dialogue with the United States at all levels, we are determined to change the beautiful relationship we have with Biden and maximize the benefits for our countries.
We believe that we will resolve the bilateral issues in due course. We believe that we have opened the doors of a new (cooperation) era with the United States on a positive and constructive basis.
The Turkish president went on to say that Ankara should present a simple list of its demands to the United States, including respect for its sovereignty in politics and the economy and support for Turkey's war against terrorist organizations.
Erdogan also stressed the importance of good relations with Turkey, pointing out that the NATO alliance would not survive if Ankara left the bloc.
Erdogan's comments came as Ankara and Washington have seen a deterioration in their relationship since Turkey signed an agreement to buy S-400 air defense systems from Russia in December 2017.
The United States has repeatedly called on Turkey to drop the deal, claiming that the S-400 systems are incompatible with NATO's defense system and pose a threat to the F-35's secrecy by revealing their capabilities to Moscow.
The Turkish president also ruled out the possibility that his country would abandon the S-400 systems it had acquired.
He has repeatedly called on the United States to find a solution to the problem that suits both sides, but Washington has so far rejected the working group's offer.
Erdogan also expressed his hope to find a solution to the issue during a recent meeting with US President Joe Biden during the recent NATO summit in Brussels, but in the end the two sides could not agree on the S-400 issue.