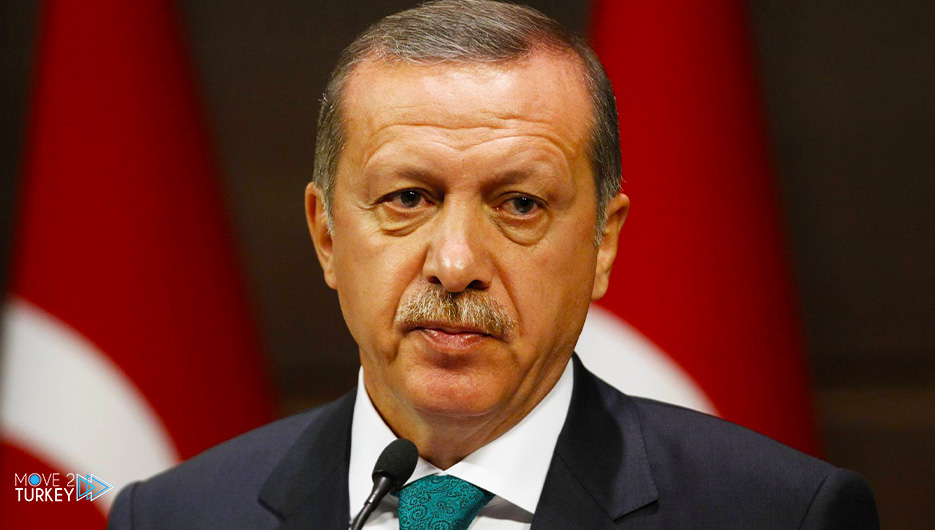 Turkish President Recep Tayyip Erdogan has said that there is no justification for killing babies, referring to the recent Israeli attacks on the Gaza Strip.
This came in a speech he delivered on Monday during his participation in the 13th Turkish Ambassadors Conference held in the capital, Ankara.
In this regard, Erdogan added: "There is no justification for killing children and infants… We stand by the Palestinian people and the brothers in Gaza."
He added, "We are working to make our relations with Saudi Arabia and the UAE stronger than before, and we are using our relations with Israel, which has returned to its rightful track, to defend the rights of our Palestinian brothers as well as the interests of our country."
Erdogan reiterated that Al-Aqsa Mosque is a red line for Turkey.
On Sunday evening, Egypt reached a ceasefire agreement between the Islamic Jihad movement in the Gaza Strip and Israel, ending three days of military confrontation.
The Israeli army launched raids on the Gaza Strip as part of a military operation it started on Friday evening against targets it said were affiliated with the Islamic Jihad movement.
According to the Palestinian Ministry of Health, these raids resulted in the "martyrdom" of 44 Palestinians, including 15 children and 4 women, and injuring 360 others.
On the other hand, the Al-Quds Brigades, the armed wing of the Islamic Jihad movement, during the three days bombed Israeli sites and cities with rocket and mortar attacks.