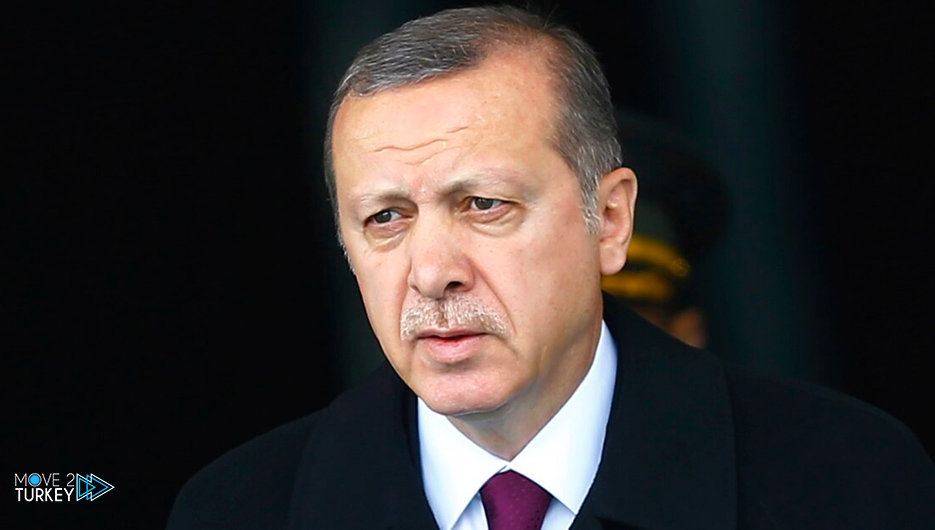 Turkish President Recep Tayyip Erdogan said that our people will not forget those who supported the February 28, 1997 coup.
This came in a speech he delivered during his participation on Monday in a special event organized by the Şule Yuksel Endowment at the Ataturk Cultural Center in Istanbul entitled "Yukel and the February 28 Coup".
Erdogan made it clear that the Turkish people condemned the putschists and those who supported the coup, and held them accountable at the polls.
Erdogan had mercy on the soul of former Turkish Prime Minister Necmettin Erbakan, who was the main target of the February 28 coup, or what is known as the postmodern coup.
Erdogan added that the coup d'état of February 28 and September 12, 1980 received their necessary punishment during the era of the Justice and Development Party governments.
On February 28 of each year, Turkey commemorates the anniversary of the 1997 coup, when the leadership of the Turkish National Security Council held a meeting on that date.
It paved the way for what has come to be referred to in political history as the "postmodern coup".
The coalition government that was established on June 28, 1996, headed by the late Necmettin Erbakan, faced accusations of "forming a danger to the regime" and "supporting reaction."
This took place shortly after she assumed her duties, as Erbakan was forced to submit his resignation after that.