Estimated reading time: 2 minutes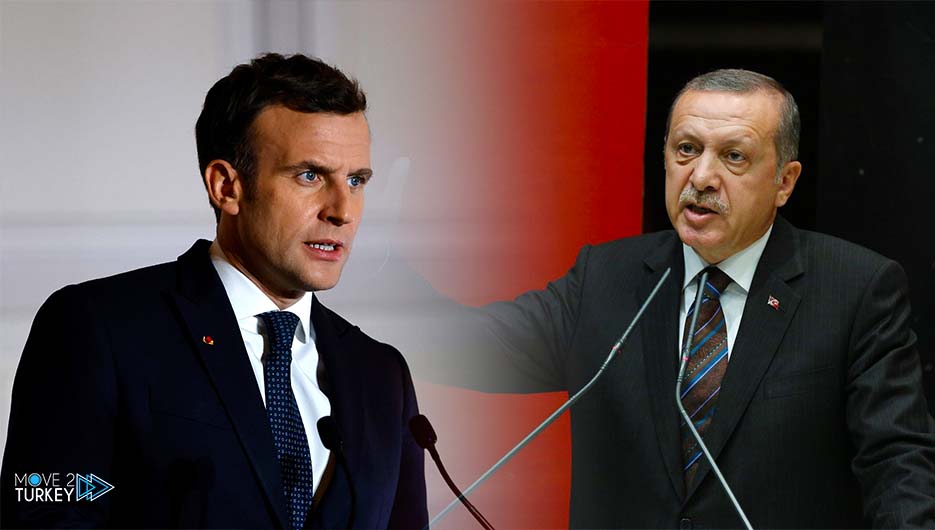 "Cultural racism has become institutionalized in many European countries, headed by France," the Turkish Anadolu Agency quoted president Erdogan as saying.
In his speech at the Cabinet session, the Turkish President added: "Unfortunately, so far, our dream of a new civil constitution fit for the Turkish people has not been fulfilled, but this time we will prevail to achieve it."
"We are determined to complete the new civil constitution and put it to a referendum," he said.
Erdogan added, "We are trying to draft a new civil constitution with extensive studies in which everyone participates."
He called on Turkish political parties to draft a new constitution. As he said, "I invite all individuals, especially political parties, to participate in the process of drafting a new constitution."
Erdogan's statements come as French President Emmanuel Macron's racist statements against Muslims a few months ago angered Islamic countries.
Earlier in September, the French president claimed, in justifying the anti-Islam bills: "Islam is a religion that is in crisis all over the world today." We do not see this issue except in our country.
He claimed (Macron), "The aim of implementing this law after its approval is to confront the problem of growing Islamic extremism in France and to enhance our ability to live together."
Macron also announced on October 21 that his country would not abandon the re-publication of cartoons offensive to the Prophet Muhammad.
A move that sparked a wave of anger among Muslims around the world, as many Muslim countries boycotted French goods.
Speaking to the Qatari Al-Jazeera news channel after the French ban, the French president said that he understood Muslims' feelings towards the insulting cartoons, a move that many analysts interpreted as a retreat from blasphemy against Islamic sanctities.