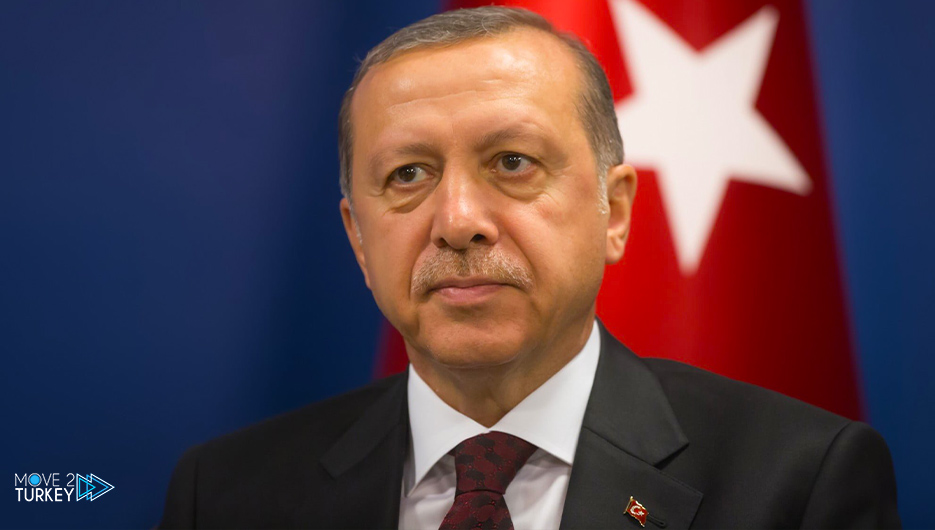 Turkish President Recep Tayyip Erdogan said that his country's goal is to "establish a belt of peace and cooperation" in its vicinity, starting with "close neighbors".
This came in a speech he delivered on Monday during the graduation ceremony for officers and cadets from the Gendarmerie and Coast Guard Academy.
Erdogan added, "We are not hostile to any country, but rather we want to establish the best relations with all countries."
He stressed that his country has expanded the scope of its military operations from Syria to Iraq and that it is directing the most severe strikes to the terrorist PKK organization in areas where it feels safe.
In another context, Erdogan said: "If someone is still criticizing our campaigns in the defense industry despite seeing the military build-up in Greece, he has lost strategic insight."
On irregular migrants, Erdogan said that his country was able to reduce deaths in the Aegean Sea thanks to the efforts of the coast guard.
"We have rescued 41,000 migrants left by Greece to die in the last two years," he added.