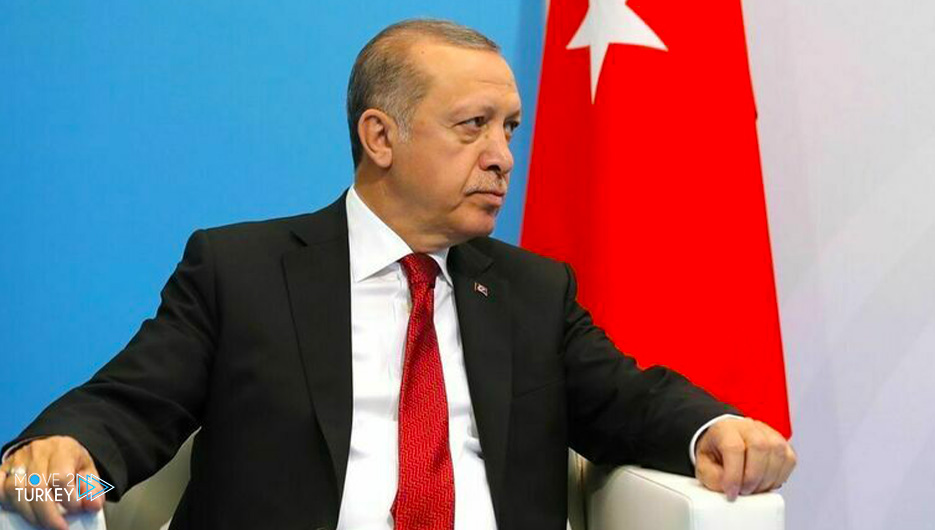 Turkish President Recep Tayyip Erdogan left Sunday, the Qatari capital, Doha, to return to his country after participating in the opening ceremony of the 2022 FIFA World Cup Qatar at Al-Bayt Stadium.
Erdogan was seen off at Hamad International Airport by the Qatari Minister of Sports and Youth, Saleh bin Ghanim Al-Ali, and the Turkish ambassador to Doha, Muhammad Mustafa Kokso, and other officials.
Erdogan was accompanied on his visit to Qatar by his wife Amina Erdogan, foreign ministers Mevlüt Çavuşoğlu, youth and sports minister Mehmet Muharram Qasab Oglu, treasury and finance minister Noureddin Nabati, culture and tourism Muhammad Nuri Ersoy, defense Hulusi Akar, head of the Turkish Presidency Communication Department Fakhruddin Altun and presidential spokesman Ibrahim kalin.