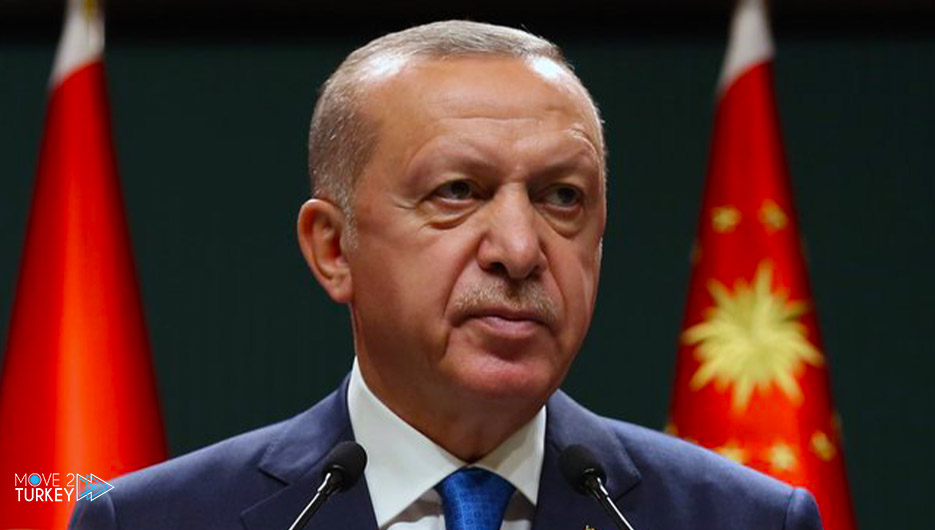 Turkish President Recep Tayyip Erdogan strongly condemned the Israeli intervention against worshipers at Al-Aqsa Mosque.
This came in a phone call he had with Palestinian President Mahmoud Abbas on Sunday, according to a post he posted on his social media accounts.
During the call, Erdogan expressed his wishes for recovery for the wounded and for mercy for the martyrs as a result of the Israeli attacks.
He assured his Palestinian counterpart that his country would stand in the face of threats and provocations against Al-Aqsa Mosque, adding: "Turkey will always be on Palestine's side."
He pointed out that the current events remind the need for Palestinians to work for unity and reconciliation.
He continued, "I expressed to Mr. Abbas my gratitude for the wise leadership that he shows, whether in terms of unity or his recommendations for restraint."
In turn, the Palestinian president warned of "the danger of the repeated Israeli attacks on the blessed Al-Aqsa Mosque, and the violation of the sanctity of the holy month," according to what was published by the Palestinian news agency "Wafa".
Abbas added that this "is something that cannot be tolerated," calling on the international community to "immediately intervene to stop the Israeli aggression and provide international protection for the Palestinian people."