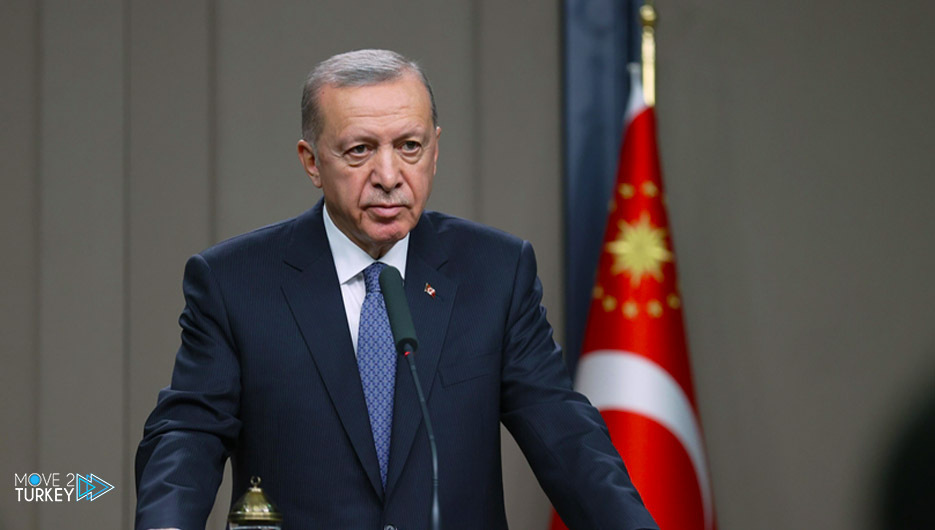 On Wednesday, Turkish President Recep Tayyip Erdogan called for the initiation of natural gas transportation from Turkmenistan to Western countries.
This came in a speech he delivered during the "first tripartite summit between the leaders of Turkey, Azerbaijan and Turkmenistan," which is being held in Turkmenbashi, Turkmenistan.
Erdogan said, "The time has come for us to start transporting Turkmenistan natural gas as well to Western markets."
He stressed that "completely completing the process of Turkmenistan's accession to the Organization of Turkic States as soon as possible will give us great strength."
Turkmenistan is currently an observer member of the Organization of Turkic States.
Regarding the Russian-Ukrainian war, Erdogan said: "We saw through the grain agreement and the exchange of prisoners that opening the path leading to peace is possible if diplomacy is given the opportunity."