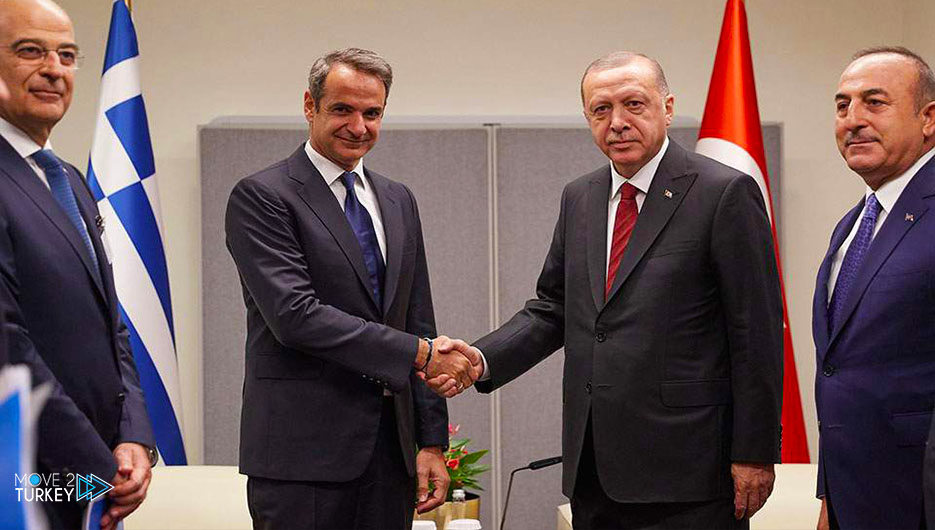 Turkish President Recep Tayyip Erdogan and Greek Prime Minister Kyriakos Mitsotakis held a phone call on Friday, during which they discussed bilateral relations, regional issues, and irregular migration.
During the call, Erdogan and the Greek Prime Minister discussed recent developments in Afghanistan and their repercussions on the issue of migration in the region.
Erdogan said that "not establishing a transitional phase in Afghanistan will lead to an increase in the wave of migration, which constitutes a great challenge for all."
The Turkish President stressed the need to strengthen cooperation (with Greece) in the migration field based on mutual understanding and interests.
Erdogan and the Greek Prime Minister also exchanged condolences over the recent outbreak of forest fires in the two countries, which left casualties and great material losses.