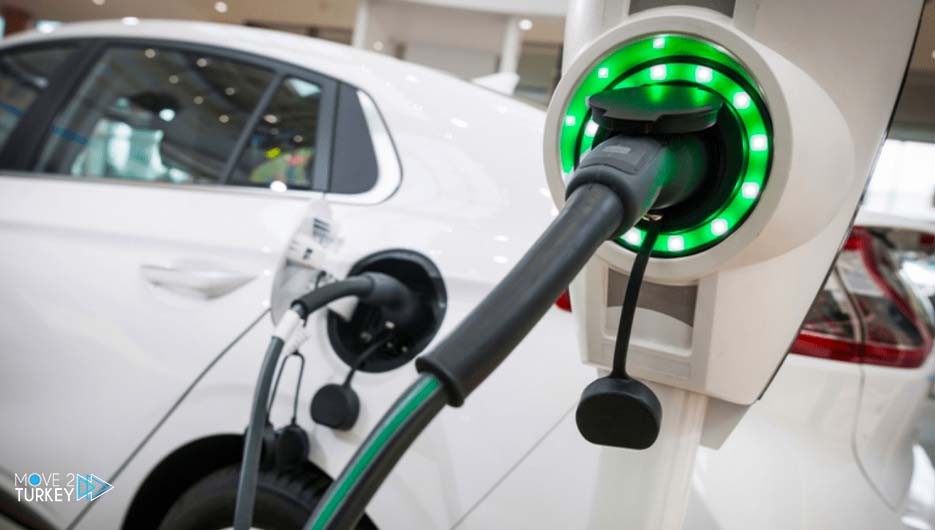 Sales of electric cars in the Turkish market increased by 862.8 percent during the first nine months of this year compared to the same period last year, reaching 39,051 cars.
Data from the Automobile Distributors Association showed on Saturday that total sales of cars and light commercial vehicles increased by 64.8 percent in the first nine months of 2023 compared to the same period in 2022 and reached 857,575.
The share of electric cars in total market sales increased during the aforementioned period from 1 to 3 5.9 percent.
According to the same data, the market share of hybrid cars increased from 10.2 to 10.5.
Sales of gasoline cars ranked first with 448,152 cars, followed by diesel cars in second place with 102,184 cars.