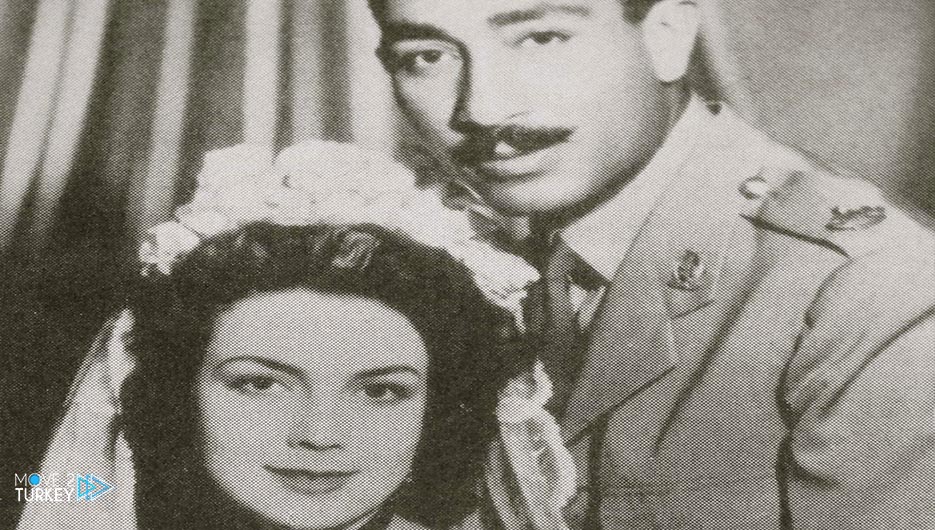 Jehan El-Sadat, the wife of the late Egyptian President Mohamed Anwar El-Sadat, passed away on Friday morning at the age of 88, after a struggle with illness.
The Egyptian presidency said in a statement that it "deaths with great sadness and sorrow, Mrs. Jehan Sadat, the wife of the late President Mohamed Anwar Sadat, the hero of war and peace."
The statement stated that Jehan El-Sadat "presented a model for the Egyptian woman in supporting her husband under the most difficult and exacting circumstances."
Until he led the country to achieve the historic victory in the Glorious October War in 1973, which represented a milestone in the modern history of Egypt.
Egyptian President Abdel-Fattah El-Sisi issued a decision to award the late woman the Order of Perfection and to give her name on a road linking central Cairo with the east of the capital, which was called the "Paradise Axis", according to the same statement.
Recently, local reports stated that Jehan El-Sadat had been lying in the intensive care room in an international medical center for 30 days after returning from a medical trip in the United States of America.
No one from Jehan Sadat's family disclosed the nature of her illness until her death.
Jehan El-Sadat, born in 1933, was the first woman to bear the title of "First Lady of Egypt", as she played a major role in social work during her husband's tenure as president of the country (1970-1981).
And Jehan was born in Cairo to an Egyptian father with British citizenship and a British mother and was previously a lecturer at Cairo University.
And a visiting professor at the American University in Cairo and a lecturer at South Carolina State University.