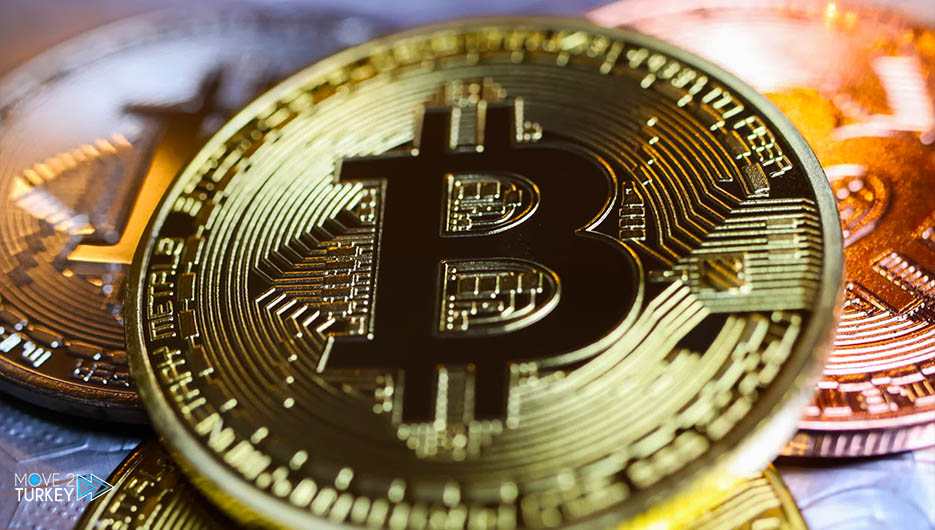 Cryptocurrencies fell on Thursday for a second day after record highs during recent sessions as investors feared the effects of inflation.
And at (9:02 GMT), the price of "Bitcoin", the largest cryptocurrency in the world, was trading at a decrease of 2.09% on a daily basis, to 65 thousand and 342 dollars.
The market value of the currency decreased to 1.230 trillion dollars, with a total of 18.869 million units in circulation, out of a total of 21 million units in circulation.
Bitcoin has risen by 6.3 percent in the last week to Thursday, and it was at an all-time high on Tuesday and surpassed the $68,000 level.
Ethereum, the world's second-largest digital currency by market capitalization after Bitcoin, decreased 0.17 percent to $4,711.73, with a total market capitalization of $557.04 billion.
Binance Coin fell 2.08 percent to $631.99, while Cardano fell 3.9 percent to $2.13.
The market value of the total virtual currencies around the world fell 0.98 percent to $ 2.852 trillion.
It is distributed over 14,009 thousand virtual currencies that are traded through 430 platforms, according to data from the CoinMarketCap website.
Virtual currencies do not have a serial number, and are not controlled by governments and central banks like traditional currencies, but are only dealt with over the Internet without a physical presence.