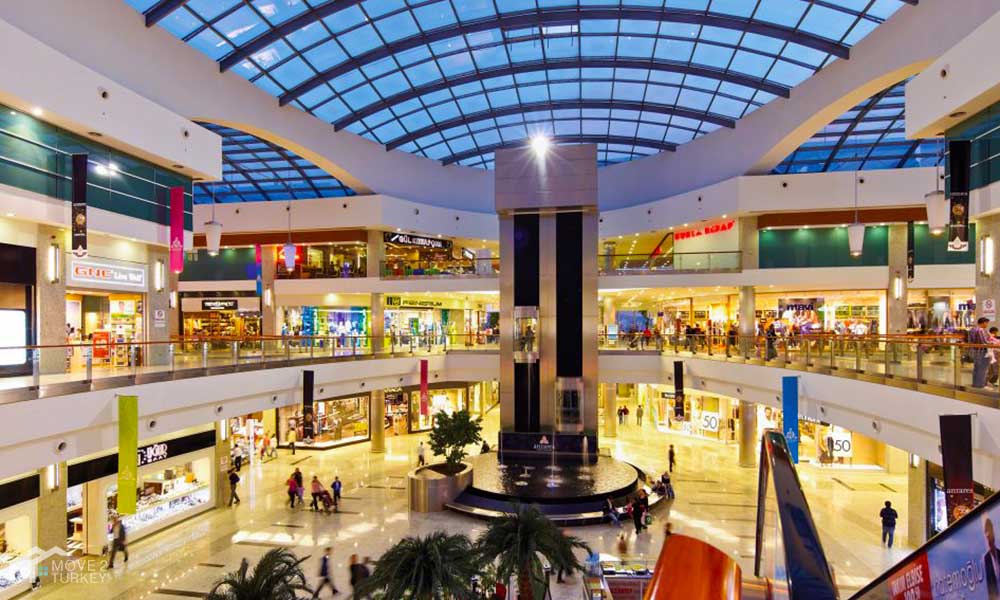 The Association of Shopping Centers and Investors in Turkey has announced a change in the opening times of the shopping centers "malls" in light of the measures taken to prevent the spread of the Coronavirus.
The association stated that the number of working hours in the commercial centers will decrease for several hours, as it will open at 12:00 and close at 20:00.
And indicated that children's playgrounds will be closed in order to sterilize them to prevent the spread of the virus.
"We will intervene directly in places where people touch, especially stairs and toilets, where they are cleaned with special disinfection products," the association director said in a press release published by the "Haberler" newspaper.
Turkey has recorded 5 cases of coronavirus, which is spreading rapidly and rapidly in most countries of the world.