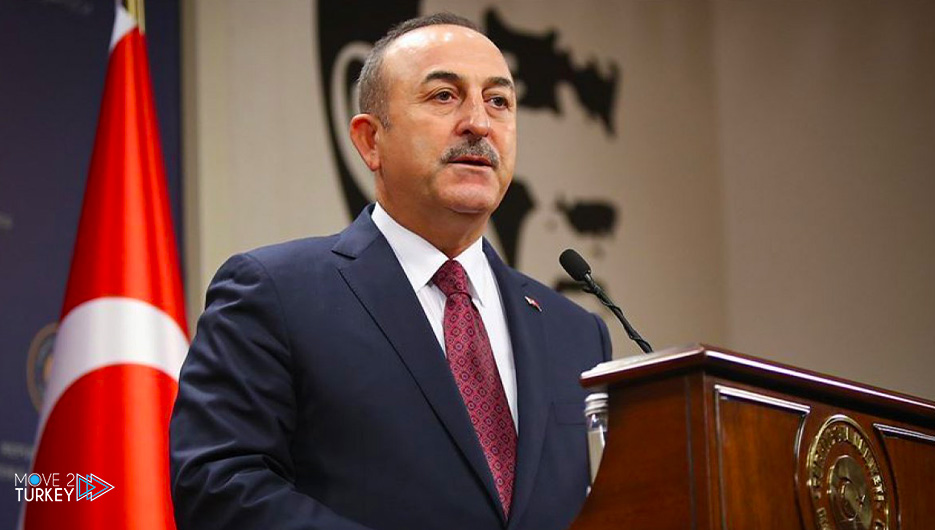 Turkish Foreign Minister Mevlüt Çavuşoğlu stressed that his country will continue its efforts to achieve the continuity of the Ukrainian grain shipment agreement to world markets.
This came in a press conference held Thursday with NATO Secretary General Jens Stoltenberg in Istanbul.
"The grain agreement must be renewed again after 20 days, and we will continue our efforts to keep it uninterrupted," Çavuşoğlu said.
Regarding the struggle of Sweden and Finland against terrorism and the relationship of this issue with their membership in NATO, the Turkish minister said: "It cannot be said that all the elements mentioned in the memorandum (the tripartite signed between Turkey, Sweden and Finland) were fully implemented by Finland and Sweden."