Estimated reading time: 2 minutes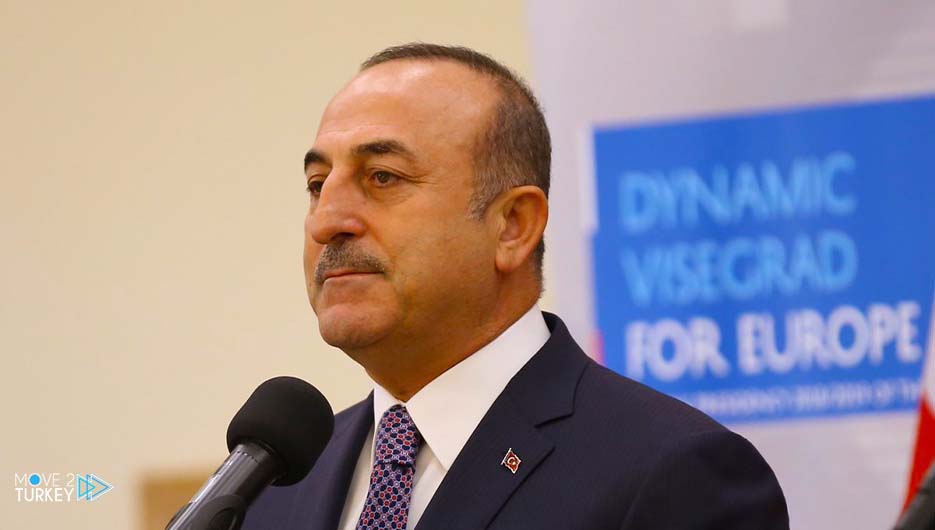 According to Anadolu Agency, Turkish Foreign Minister Mevlut Cavusoglu announced today (Friday), in a statement broadcast on Turkish television, the resumption of diplomatic relations between Ankara and Cairo.
At the beginning of his remarks, the Turkish foreign minister said, "We have no objection to improving relations with Saudi Arabia." If Saudi Arabia takes positive steps, we will do the same.
"The same applies to the UAE."
In another aspect of his statements, he said, "We are witnessing many positive messages from the UAE and a decline in the organized negative wave against Turkey."
Cavusoglu said, "The Istanbul summit on Afghanistan completes the Doha summit."
"Turkey is trusted by the Afghan side, and in the past the Taliban and the [Afghan] government asked us to host a meeting between them."
According to TRT, the Turkish foreign minister also announced Ankara's intention to appoint a special representative for Afghanistan to advance the peace process in the country.
"We are planning to hold a meeting in Istanbul next April regarding the peace process in Afghanistan," Cavusoglu said.
In another aspect of his speech, he referred to relations with Egypt, and said that Ankara and Cairo are in contact at the level of the Ministry of Foreign Affairs and Intelligence.
"We have started our contacts with Egypt at the diplomatic level," he added.
After the Egyptian army coup led by Abdel Fattah El-Sisi, the army chief at the time and the current president, against the government of Mohamed Morsi, the country's first elected president after the 2011 revolution.
Then the "martyrdom of Morsi" and the severing of relations with Cairo, Turkey went into tensions with Egypt.
Cavusoglu also said, "The European Union is not and should not be a party to the Cyprus talks."
"We are planning a trip to Somalia to confirm our support for the election agreement," he said.
Cavusoglu also announced. His Chinese counterpart will visit Turkey on March 25th.