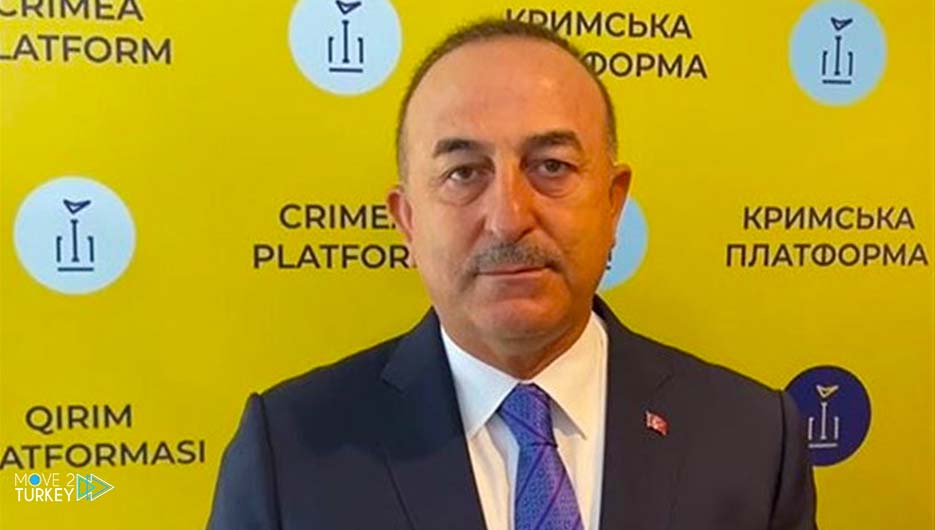 On Monday before the Ukraine meeting in Crimea, Turkish Foreign Minister Mevlut Cavusoglu said that Turkey did not accept the current situation in Crimea:
"We support Ukraine's territorial integrity and have never accepted and will not accept the illegal occupation of Crimea.
"It's not enough just to talk about this," he added. We reiterate our support for the territorial integrity of Ukraine to all our friends and allies, and we reaffirm our support.
"I am convinced that this platform will play an important role in upholding the rights of the Crimean peninsula," he said.
Cavusoglu also spoke about the relations between Turkey and Ukraine: "The relations between the two countries are very good, and we are taking many measures to develop these relations in various fields."
I will also be coming to Ukraine in October to plan a joint strategic meeting.