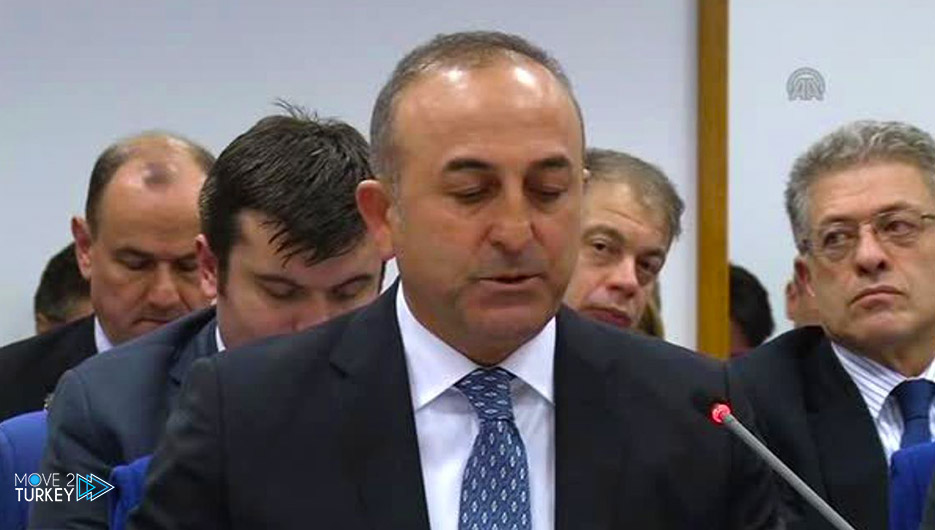 Turkish Foreign Minister Mevlut Cavusoglu discussed with his Finnish counterpart Pekka Haavisto the latest developments in Ukraine.
This came in a phone call between the two ministers on Sunday, according to information obtained by Anadolu Agency from the Ministry of Foreign Affairs.
During the call, the two sides discussed the latest developments in Ukraine and mediation efforts, in addition to the implementation of the tripartite memorandum of understanding.
On June 28, Turkey, Sweden and Finland signed a tripartite memorandum of understanding regarding the two countries' membership in the North Atlantic Treaty Organization (NATO).
On the sidelines of the NATO summit in Madrid, after the two countries pledged to respond to Ankara's demands and allay its security concerns.