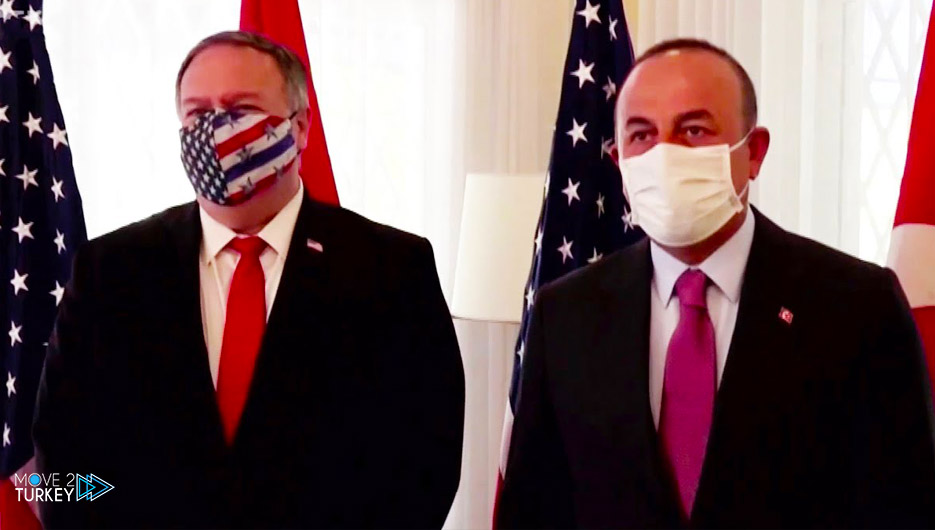 Turkish Foreign Minister Mevlüt Çavuşoğlu discussed with his US counterpart Anthony Blinken the humanitarian situation and ceasefire efforts in Ukraine.
This came in a telephone conversation, according to a statement issued by the Turkish Foreign Ministry on Monday.
Çavuşoğlu briefed his US counterpart on Turkey's evacuation efforts.
As well as its contacts with the concerned parties to ensure a ceasefire in Ukraine, which is witnessing Russian military intervention.
On February 24, Russia launched a military attack on Ukraine, which prompted capitals and regional and international organizations to impose sanctions on Moscow that included multiple sectors, including diplomatic, financial and sports.