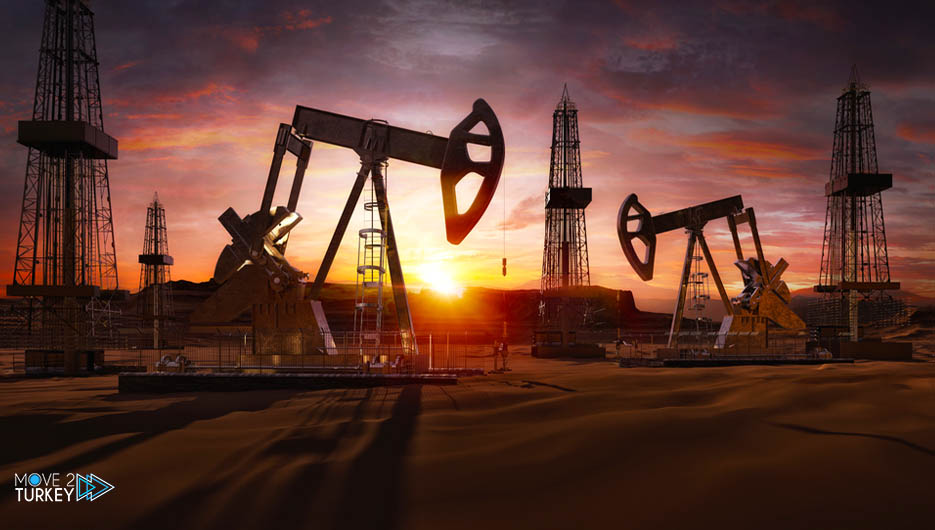 Oil prices rose in morning trading on Wednesday, above $84 for Brent crude, amid the continued improvement in global energy demand, and despite the increase in infections with the Corona virus "Omicron".
Oil prices regained levels before the "Omicron" was announced last November, as markets estimated that the speed of infection with the virus did not mean an increase in risks to energy demand.
By 08:50 (GMT), the price of Brent crude futures for March delivery rose 0.45 percent, or 38 cents, to $84.10 a barrel.
US West Texas Intermediate crude futures for February delivery also rose 0.65%, or 53 cents, to $81.76 a barrel.
On Tuesday, crude oil prices jumped by about $3 in overnight trading, after a report showed a sharp decline in European crude stocks and expectations of a continued decline in US stocks.
Yesterday, data from "Euro Oil Stock" showed that stocks of crude and oil products at European refineries fell by more than 11 percent in December, on an annual basis, to 1.02 billion barrels.
Also, earlier on Tuesday, the Libyan National Oil Corporation announced the suspension of the export of crude through the Sidra port due to bad weather and the port's storage capacity running out.