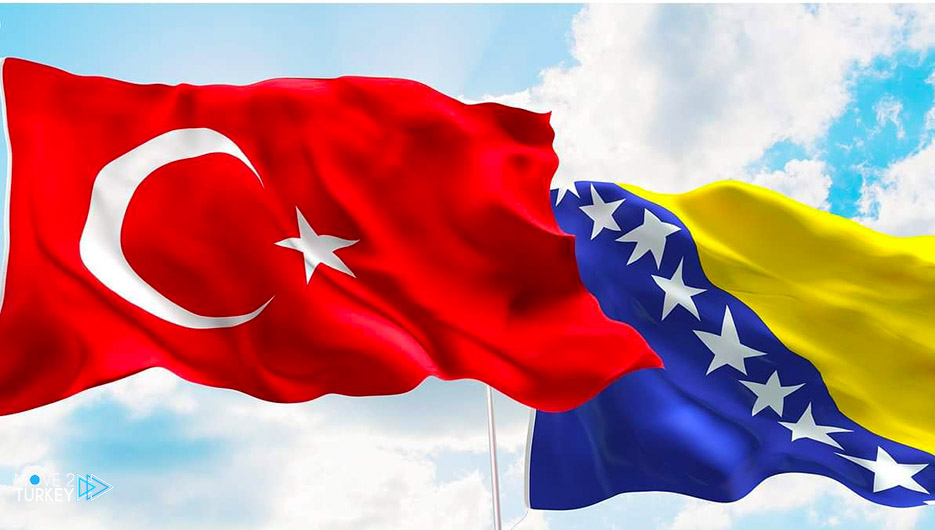 The Bosnian member of the Presidential Council of Bosnia and Herzegovina Shafik Jafarovic said that Turkey, under the leadership of President Recep Tayyip Erdogan, has contributed to the stability and economic development of the region.
Jafarovic said on Tuesday that the visit of Turkish Defense Minister Hulusi Akar to Bosnia and Herzegovina is evidence of the depth of relations between the two countries.
He added: "Turkey and Bosnia have strong friendly relations, and Akar's visit to Sarajevo indicates the extent of Ankara's interest in the developments taking place here."
"Turkey strongly supports the sovereignty, territorial integrity and institutions of Bosnia and Herzegovina and provides great support to Bosnia and Herzegovina's endeavors to join NATO and the European Union," he added.
On Monday, the Turkish Defense Minister began a working visit to Bosnia and Herzegovina, after which he will head to Kosovo, where he will be received in a military ceremony.